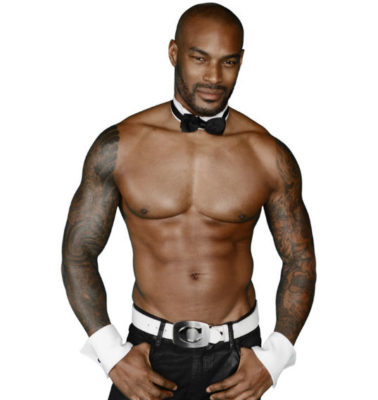 Join supermodel/actor Tyson Beckford when he stops by BUILD to chat with us about his time at CHIPPENDALES. Beckford has a long-term residency as celebrity host of the all-male revue in Las Vegas beginning March 30, 2017. In this residency, Beckford will be in more numbers with custom choreographed dances. What's he most excited about in his return to CHIPPENDALES? Tune in and find out!
Free, Tuesday, March 21, 2017, 5 PM EST
Make Reservation HERE
Or Check her out Live Streamed HERE
BUILD Series Studio, 770 Broadway, 4th Floor, New York, NY 10003
No related posts found...
---
---