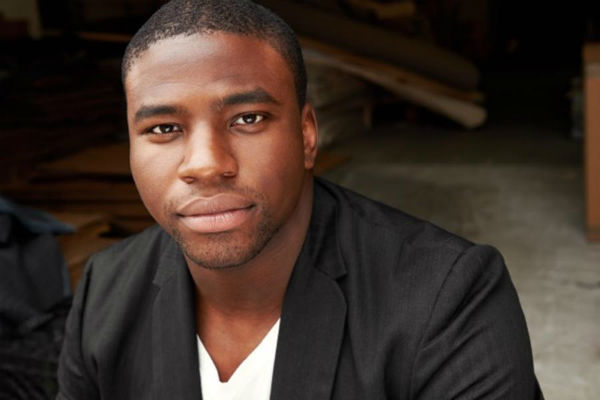 Join Oak Onaodowan from "Hamilton" when he visits to discuss his dual role as the swaggering spy Hercules Mulligan in the musical's first act and the professorial detail man James Madison in the second.
Okieriete , aka "Oak" also starred as Coalhouse Walker leading the Harlem chorus in NJYT's 2006 Award-winning production of Ragtime.
What is it like playing two roles in one play? Hear what he has to say when he visits AOL BUILD.
Monday, November 7, 1PM EDT
Make Reservation HERE
Or Check her out Live Streamed HERE
BUILD Series Studio, 770 Broadway, 4th Floor, New York, NY 10003
No related posts found...