---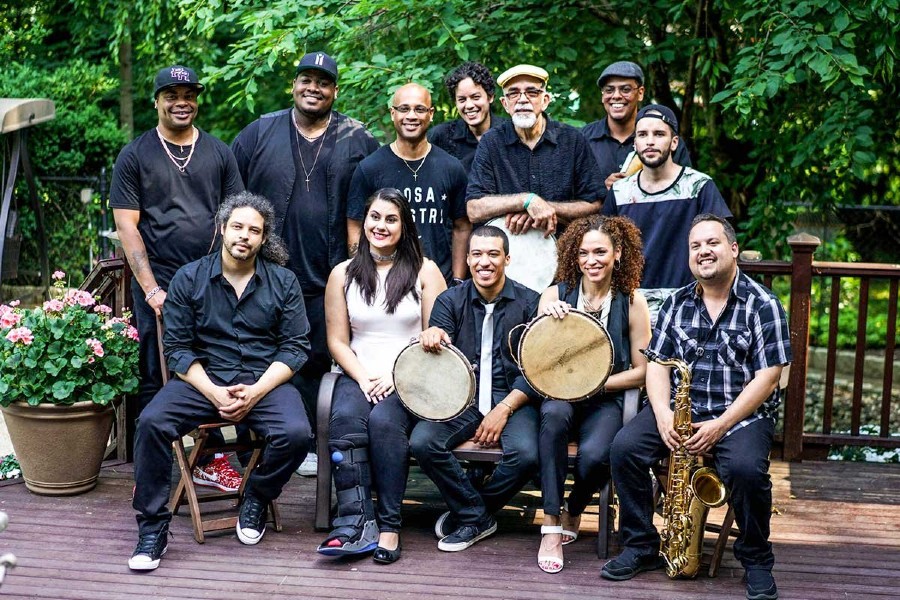 Established in 1983, this multi-generational collective fuses the vibrant percussive traditions of Puerto Rican Bomba and Plena genres with contemporary urban styles such as son cubano, salsa, jazz, and hip-hop.
Captivating audiences globally across 200 cities over four decades, while earning a Grammy nomination, a National Heritage award, and widespread critical acclaim; Los Pleneros are recognized as esteemed ambassadors of Bomba and Plena in New York City. 
They remain an integral part of El Barrio and the Puerto Rican community, enriching the cultural arts landscape through community-centered performances and educational initiatives in East Harlem, the South Bronx, and beyond.
The Festival takes place on Sunday, August 20, 2023, from 2 PM to 4 PM EST at the Charles A. Dana Discovery Center plaza, inside Central Park at 110th Street (Central Park North) between Lenox Avenue and Fifth Avenue in Harlem, NY.
Need more information go to 332-240-3256.
This is a FREE family-friendly community event overlooking the Harlem Meer. No tickets or reservations are needed.
---