---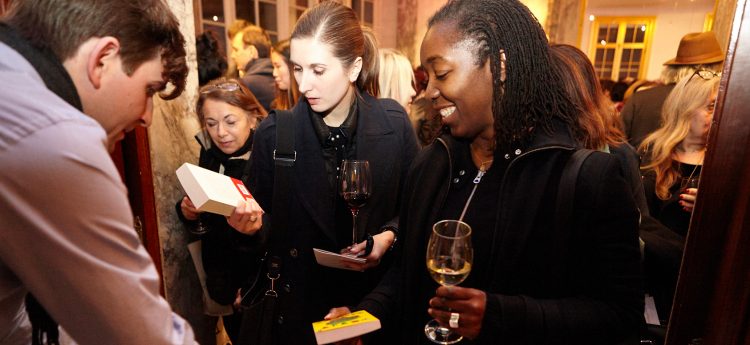 Join the Albertine Prize for an evening of literary discovery as they reveal the five nominated titles of the Albertine Prize 2019!
Embark on a journey through the Payne Whitney Mansion where actors, stationed throughout the first three floors of the Gilded Age Townhouse, will read excerpts from the selected books.
A cocktail reception will conclude the evening.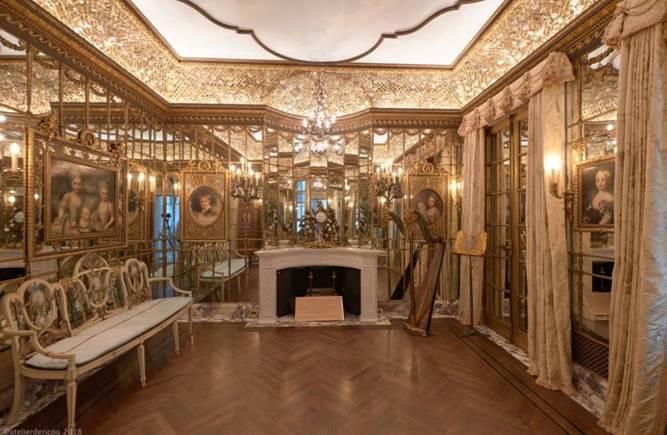 Tucked inside the historic Payne Whitney mansion, Albertine is the only bookshop in New York devoted solely to books in French and English with more than 14,000 contemporary and classic titles from 30 French-speaking countries.
A project of the Cultural Services of the French Embassy, the Albertine bookshop brings to life the French government's commitment to French-American intellectual exchange. Space reflects its belief in the power of literature and the humanities to increase understanding and friendship across borders, and in the power of books as a common good for a better world.
The Albertine Prize is an annual reader's choice award for best French fiction in English.
Albertine, 972 5th Avenue, New York, New York 10075, http://www.albertine.com, info@albertine.com, 212.650.0070
---