---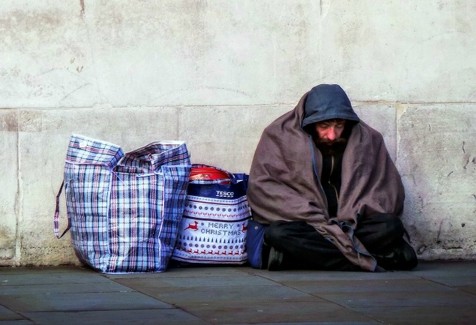 The ever-present debate over how to tackle homelessness in the city has reached a fever pitch in recent months, as New Yorker's question whether their politicians are doing enough to help. In October 2015, it was estimated that more than 59,500 people slept in shelters, with thousands more on the streets. But the difficulty of accurately assessing the number of homeless people, coupled with sensational headlines and political posturing, complicates this pressing issue. Meanwhile, both affordable housing developments and homeless shelters direly need funding.
Join the conversation with leading advocates in homeless services working on the issue's forefront to empower those in need.
Jumaane Williams, Council Member, 45th District, and Chair, Committee on Housing and Buildings
Daniel Tietz, Chief Special Services Officer of New York City's Human Resources Administration
Lynn Lewis, Executive Director, Picture the Homeless
DeBoRah Dickerson, Spokesperson for Picture the Homeless; herself formerly homeless
Carl Siciliano, Founder, Ali Forney Center
Alana Semuels (moderator), Staff Writer at The Atlantic
This program accompanies our current exhibition, Jacob A. Riis: Revealing New York's Other Half, and is also part of the Museum's ongoing Activist New York series, made possible by the Puffin Foundation.
Wednesday, March 9 at 6:30 pm
The Museum of the City of New York, 1220 Fifth Avenue, New York, New York
No related posts found...
---