---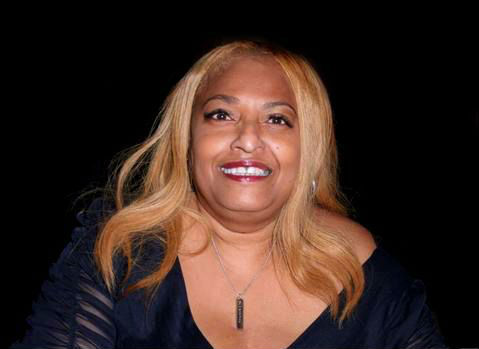 Join "Flo" Anthony a syndicated celebrity radio host, columnist, writer, and Harlem resident, and Danny Tisdale host of, The Danny Tisdale Show, The Best Talk in Harlem, during Woman's History Month 2017.Ms. Anthony and Danny talk about her inspirations, her new book One Last Deadly Play, tips for other young diva's who want to follow in her pumps, of course her fave places in Harlem and much much more.
The Woman's History Month 2017 series has been organized by Harlem World editor In Chief Eartha Watts-Hicks.
Listen to the show taped live on March 25th, 2017 below:
All on this week's edition of The Danny Tisdale Show; the Saturday morning radio show hosted by businessman, visual artist and former Harlem Community Board member Danny Tisdale.
Check out more great Harlem World Radio interviews here, itunes, soundcloud, or download them wherever you get your podcasts.
Related Articles
---