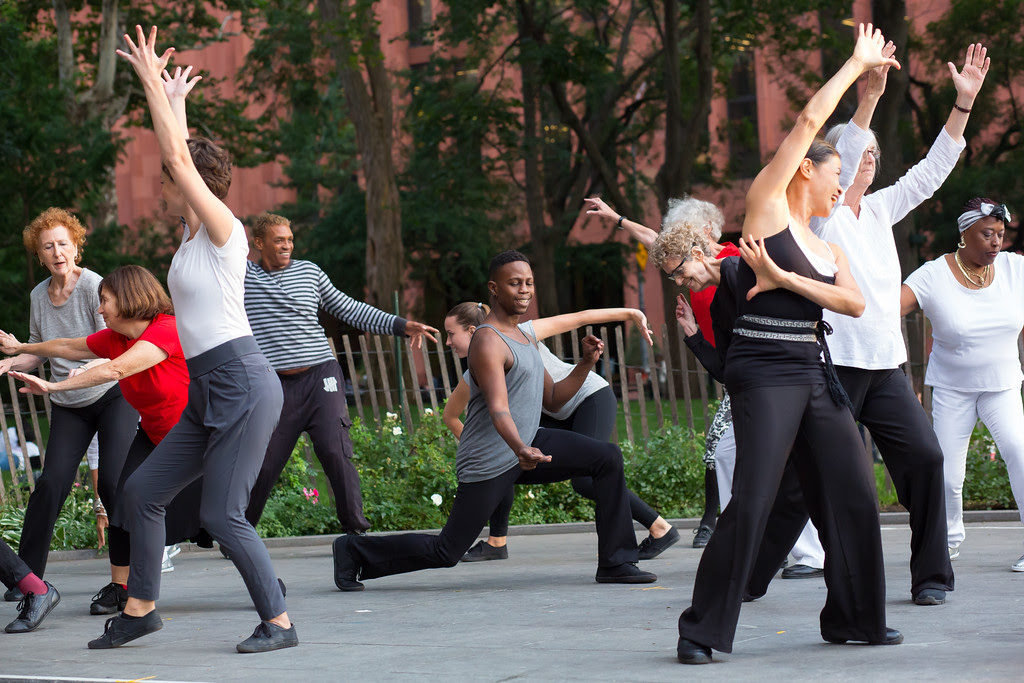 Dances for a Variable Population master teacher Naomi Goldberg Haas and members of the multi-generational company lead free dance workshops for seniors of all ages and abilities.
ALL FUN. ALL WELCOME!
560 Riverside Drive #9K, New York, NY 10027
Related Articles
---
VIDEO
---
"Dr. Harry Delany is a renowned Harlem born and raised surgeon, the son of the great jurist and civil rights leader, Hubert Delany...." This monthly post is made in partnership with Harlem Cultural Archives.