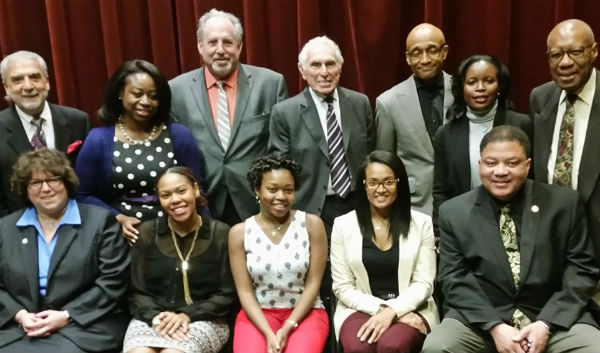 New Yorkers living, working, or studying in one of Manhattan's 12 community board districts are encouraged to apply to join their local board before close of business Friday, February 9, 2018 (new deadline is February 28th, 2019).
Community boards are the most grass-roots form of local government, each composed of 50 volunteer members serving staggered two-year terms. The boards are pivotal in shaping their communities and work to enhance and preserve the character of their neighborhoods.
You may apply online or complete a paper application, downloadable as a PDF, at manhattanbp.nyc.gov/CBapply. (Please note: the online application must be completed in one sitting, so you should read the PDF and prepare your answers in advance!) Applications must be submitted (or postmarked) by 5:00 pm on Friday, February 9, 2018 (new deadline is February 28th, 2019).
---
Become a Harlem insider - Sign-Up for our Newsletter!
---
From Manhattan Borough President Gale Brewer
Related Articles
---
VIDEO
---
"Dr. Harry Delany is a renowned Harlem born and raised surgeon, the son of the great jurist and civil rights leader, Hubert Delany...." This monthly post is made in partnership with Harlem Cultural Archives.