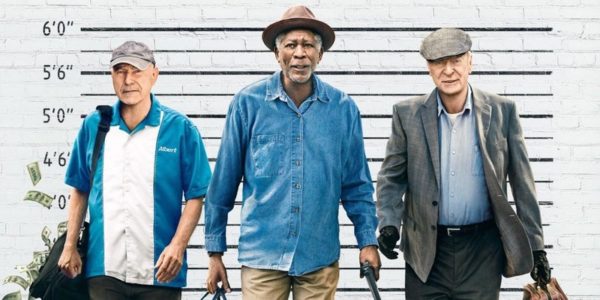 Desperate to pay the bills and come through for their loved ones, three lifelong pals risk it all by embarking on a daring bid to knock off the very bank that absconded with their money. Join legendary actors Alan Arkin, Michael Caine, Morgan Freeman and Ann-Margret as they discuss their hilarious comedy, directed by Zach Braff.
Free, Tuesday, March 28, 2017, 2 PM EST
Make Reservation HERE
Or Check her out Live Streamed HERE
BUILD Series Studio, 770 Broadway, 4th Floor, New York, NY 10003
---
Become a Harlem insider - Sign-Up for our Newsletter!
---
No related posts found...
---
VIDEO
---
"Dr. Harry Delany is a renowned Harlem born and raised surgeon, the son of the great jurist and civil rights leader, Hubert Delany...." This monthly post is made in partnership with Harlem Cultural Archives.