---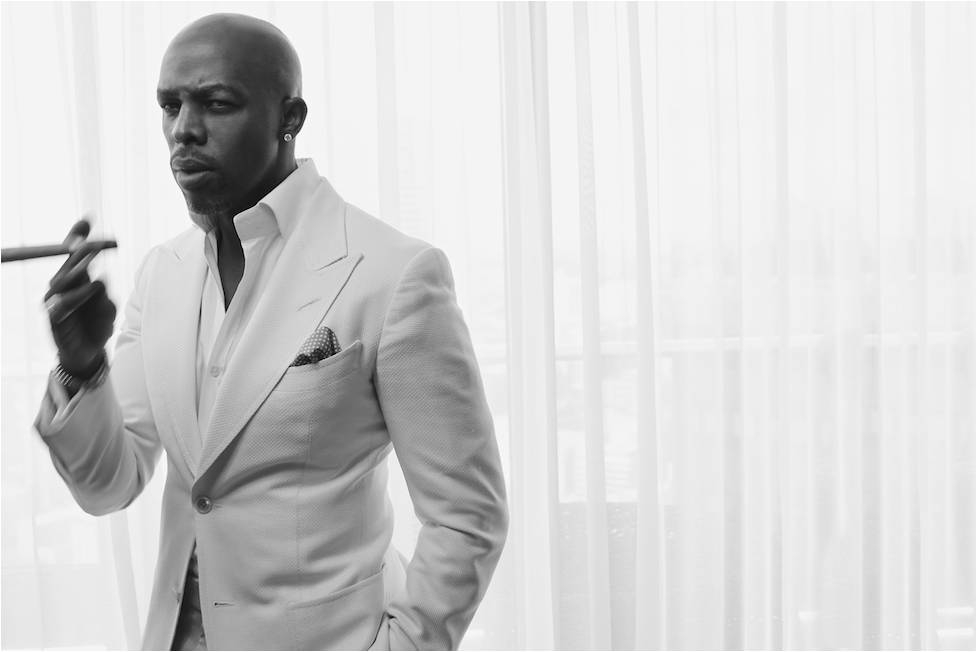 Harlem loves Joe, now even more so, since he is performing here for free at Marcus Garvey Park in Harlem, New York.
Having put out more than 10 albums in 20 years, JOE has become one of R&B's most accomplished and popular singers with seven Grammy nods along the span of his career. 
Singles such as "All The Things (Your Man Won't Do)," "All That I Am," "No One Comes Close" and "I Wanna Know" established Joe as a bona fide hit-maker who has sold more than 15 million albums worldwide. Moreover, his work with Mariah Carey ("Thank God I Found You"), Big Pun ("Still Not A Player") and G-Unit ("Wanna Get To Know You"), shows that Joe is a much sought-after collaborator with some of music's biggest and best artists. Joe's most recent offering, Double Back: Evolution of R&B, debuted as the #1 R&B album in the country on Billboard's "R&B Albums" & #4 "Top 200" charts this past summer. With that success, Double Back has produced a top five single with its first release "I'd Rather Have A Love".  With a new label deal in place PLAID TAKEOVER/BMG CHRYSALIS and new management, with veteran music executive Gerald "Plaid" Isaac, JOE is already gearing up for a successful 2014.  The top-selling R&B singer is currently in the studio putting together magnificent songs in preparation for his new commercial album 2014, summer release entitled "BRIDGES". The lead single & video, "Love & Sex Pt. 2," features the incredible and equally beautiful Kelly Rowland of X-FACTOR/Destiny's Child fame and is currently impacting radio and TV heavily.  In support of his new release(s) JOE will be touring the US, Europe, Asia and abroad.
This is a FREE show.

---