---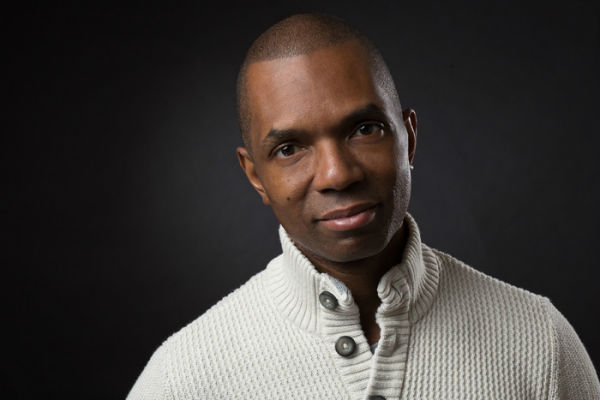 By Janelle Poe
Autumnal Equinox heralds descending leaves and temperatures but the New York cultural scene continues heating up as events move indoors and school is back in session.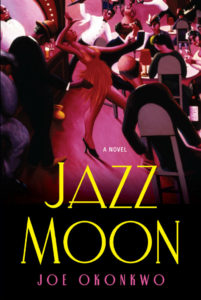 Saturday begins the 2016-17 edition of the City College MFA Reading Series, a monthly event featuring an Open Mic, thematically curated readings and headliner, followed by a Q & A and book signing.
The CCNY MFA Reading Series brings the academy down from the proverbial (and literal) "hill", integrating institution and community. While the selected readers and headliner are all current or previous students and faculty of the English Department's Master of Fine Arts program in creative writing, the Open Mic is open to any and all writers. "Renaissance" is this month's theme as the name is synonymous with Harlem and "re-birth" is central to the artistic process and universal existence.
Revolution Books, a long-standing New York institution experiencing their own rebirth in Harlem, hosts the event on Malcolm X. Blvd. Joe Okonkwo, author, editor, and 2015 Pushcart Award Nominee, reads from his debut novel "Jazz Moon," a "Harlem Renaissance love-story" set in 1920's New York and Paris. Gather, listen, share and be inspired towards your own rebirth.
September, 24, 2016,  7-9 pm
CCNY MFA Reading Series at Revolution Books, 437 Malcolm X Blvd., Harlem, New York
Related Articles
---