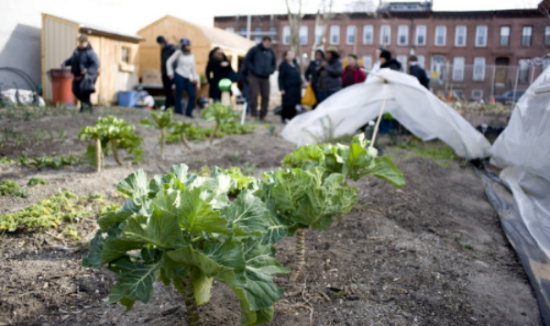 Here are a number of new jobs listed below from Brooklyn to Poughkeepsie from the great folks at Farm GrowNYC.
Click on the job of interest and read the PDF related to the position:
Click here for other posted jobs.
Any questions of need more information check with each job posted.
Farm GrowNYC, 1133 Avenue of the Americas, Suite 1515, New York, NY, 10036, http://www.grownyc.org/farmroots, 212-788-7900
Related Articles