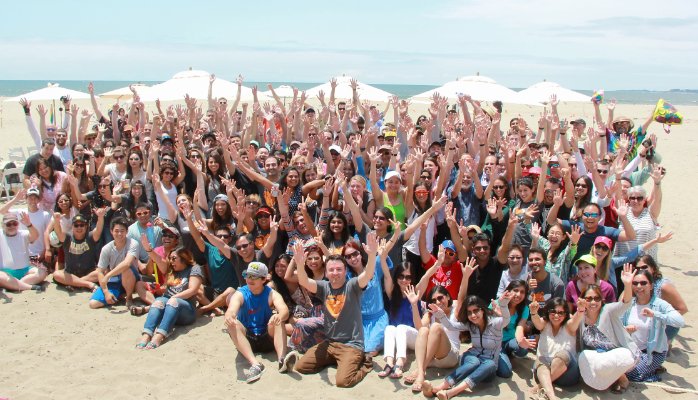 Proteus Fund,  Inc., is seeking a regular full-time Executive Assistant to work in its Amherst, Massachusetts  office.
The  Executive Assistant provides a wide  range of highly-skilled administrative support  to the President and Chief  Operating Officer  (COO)  of Proteus Fund.  H/she will interact with  all internal departments of the  organization. This position also will involve extensive phone and email communication with  members of the Proteus Fund  and Proteus Action League  Boards  as the President and the CEO are  the  primary staff  who  work  with  our  Boards of Directors.
Additional qualifications and  a detailed job description can  be found at: http://www.proteusfund.org/executive-assistant
Proteus Fund  is a grant making foundation committed to advancing justice through democracy, human rights and  peace. We partner with  individual donors and foundations to achieve their goals,  through strategy development, research and  fund  management. Proteus is known  for tailored grant making initiatives that are  responsive, have  high  impact and  integrate support for lobbying activity. Our  work  is at the  leading edge  of democracy and social change.
Interested candidates should submit a letter of interest, a resume, salary requirements and names and contact information for three references by September 9, 2016.  Please submit materials electronically to  hr@proteusfund org with  subject line:  Executive Assistant.
Proteus Fund  is an Equal Opportunity Employer. Proteus Fund believes that one  of the  great strengths of the  community is the  rich  diversity of its  residents and is committed to providing equal  employment opportunity for all employees and  applicants regardless of race,  color, religion, sex,  sexual orientation, gender identity, gender expression, age,  national origin, ancestry, genetic information, physical or mental handicap, whistleblower status, or any other category protected by state or federal law.  Proteus Fund's  policies and  practices are  to reflect Proteus Fund's commitment to nondiscrimination in all areas of employment.
Proteus Fund is an Equal Opportunity Employer
The  Proteus Fund, 15 Research Drive, Suite B Amherst, MA  01002, Tel:  (413) 256-0349;   Fax:  (413) 256-3536
No related posts found...