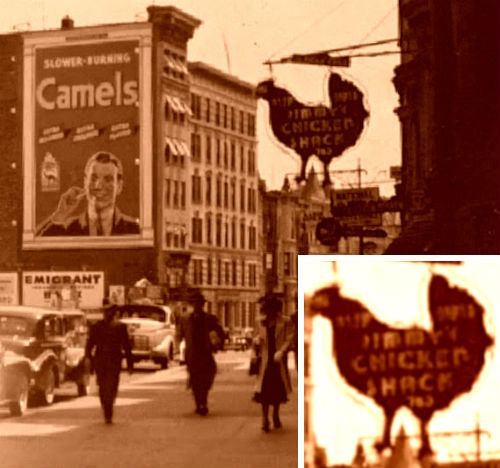 Jimmy's Chicken Shack, was a famous eatery and jazz spot frequented by Malcolm X and comedian John Elroy Sanford, known as Redd Foxx (below) located at  763 St. Nicholas Avenue, between West 148th and 149th Streets, in Harlem, NY.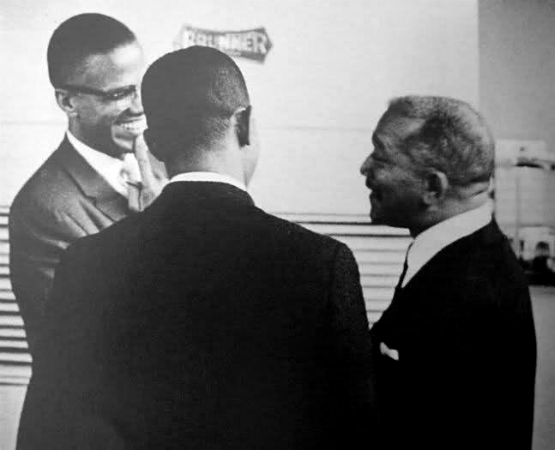 Twix N Mix on Tumblr wrote that Malcolm X and Redd Foxx:
In the early 1940s before converting to The Nation of Islam, Malcolm Little then known as "Detroit Red" became close friends with Jon Sanford aka Redd Foxx then known as "Chicago Red". They both were sharp dressers and resembled each other with their red hair. They worked at Jimmy's Chicken Shack in Harlem and hustled the street together.
Jimmy's Chicken Shack is also the place where jazz saxophonist Charlie Parker Jr., washed dishes before his big break.
Get more Harlem History HERE.
Photo credits. 1) Via Source. 2) Via Source.
Related Articles
---