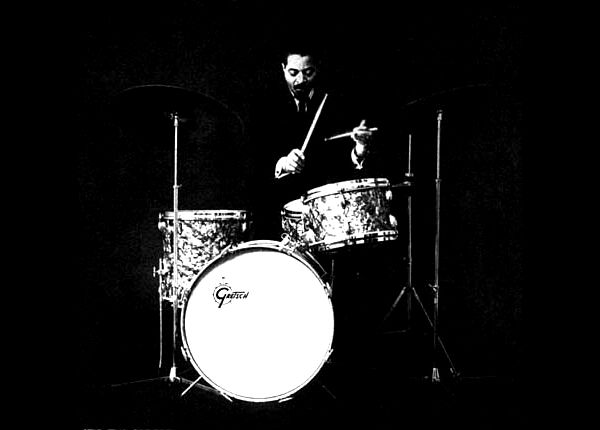 Jimmy Cobb is playing with more vitality and purpose in his 80's than drummers a fraction of his age. The New York Times called his most recent recording on Smoke Sessions Records, The Original Mob, his best album in recent memory" and "a cogent argument against obsolescence." With so many career highlights—Dinah Washington, Dizzy Gillespie, Billie Holiday, Sarah Vaughn, and Wes Montgomery—it can be difficult to pick just one but for the general public, Jimmy will forever be known as the drummer on Miles Davis' classic Kind of Blue. Cobb sounds as good now as he did then, so don't miss this opportunity to wish him a happy 87th birthday and to hear how a real jazz master swings. http://www.jimmycobb.net
Peter Bernstein [guitar] George Cables [piano] John Webber [bass] Jimmy Cobb [drums]
Don't miss this force of nature and jazz master.
Wed & Thu, January 27 & 28, 2016
Smoke Jazz Club, 2751 Broadway, at 106th Street, New York, NY 10025, www. smokeharlem.com, ,212.88.8694
Related Articles
---
VIDEO
---
"We re-imagine, recreate, and redeem cultural omissions and misrepresentations of Blackness, for the culture. ...." This post is made in partnership with British Pathé.