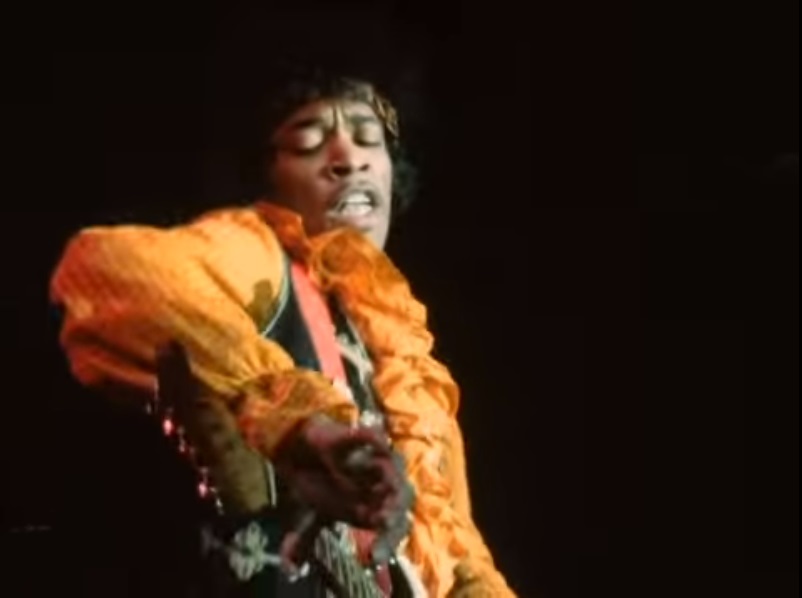 Before Jimi Hendrix played in Harlem at Harlem's United Block Association Benefit concert in 1969, he played on a beautiful June weekend in 1967, at the height of the Summer of Love, the first and only Monterey International Pop Festival roared forward, capturing a decade's spirit and ushering in a new era of rock and roll. Monterey would launch the careers of Harlem fave Jimi Hendrix, Janis Joplin, and Otis Redding, but they were just a few among a wildly diverse cast that included Simon and Garfunkel, the Mamas and the Papas, the Who, the Byrds, Hugh Masekela, and the extraordinary Ravi Shankar (shot by Albert and David Maysles). With his characteristic vérité style, D. A. Pennebaker captured it all, immortalizing moments that have become legend: Pete Townshend destroying his guitar, Jimi Hendrix burning his.
Seeing this film inspired Michael Lang to create the Woodstock festival in 1969, and the neo-hippy Coachella generation would not exist without Monterey Pop.
D.A. Pennebaker, 1968, 78 min, Free
Monday, July 18th, Sundown
Introduced by Director D.A. Pennebaker
Related Articles
---
VIDEO
---
"Dr. Harry Delany is a renowned Harlem born and raised surgeon, the son of the great jurist and civil rights leader, Hubert Delany...." This monthly post is made in partnership with Harlem Cultural Archives.