---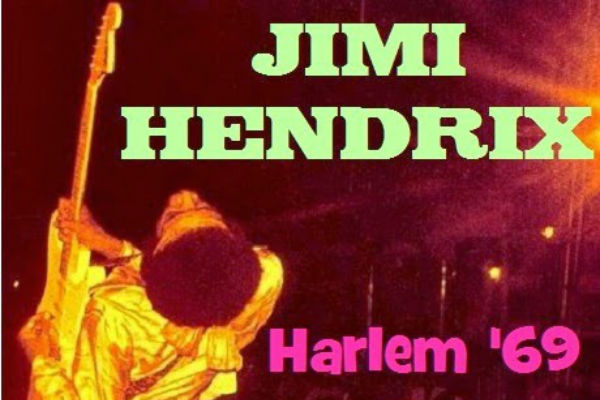 On September 5th, 1969, Jimi Hendrix with the Gypsy Sun & Rainbows
 band performed outside 139th Street and Lenox Avenue at the United Block Association Benefit concert in Harlem, New York.
In the series of photographs below, Jimi Hendrix is putting everything into his performance on the United Block Association stage as onlookers watch with that deer in the headlights expressions on their faces. At the time Harlemites may not hat known it's not about dance, it's about the experience: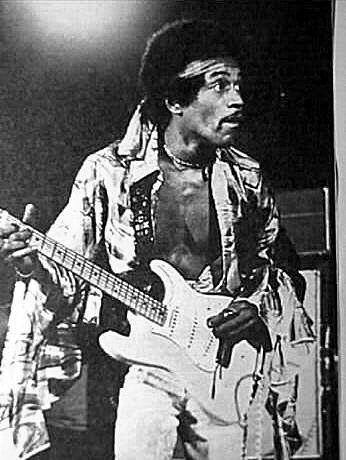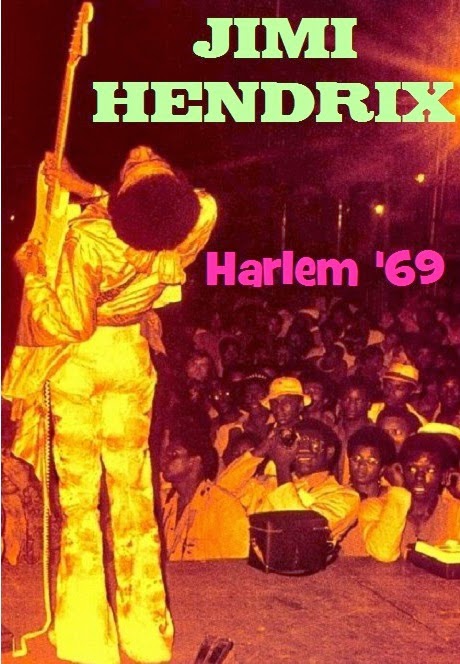 Here's a very rare video of Jimi Hendrix playing at the United Block Association Benefit concert in Harlem (we apologize for the quality of the video):
One commenter on Youtube said:
I was a member of the United Block Association back then (1969) and appreciated Jimi's support. We marched with the 99th Street Rangers who paraded in every NE black community after the assassination of Dr. Martin Luther King Jr. Bobby Lewis was our director and I remember hearing him say that we had more than 3,000 Black and Puerto Rican youth involved throughout the city of New York. That made a big impact on me, helping me become empowered with this idea of community development.
Jimi is playing in a community center on 137th Street, but he is playing as hard as if he was playing for thousands in a stadium.
In the Harlem community images below Jimi is enjoying Harlem and Harlem seems to be enjoying Jimi.
Hendrix is in front of the legendary Savoy Ballroom on 7th Avenue surrounded and hugged up by fans.
At a local restaurant on 145th Street in Harlem.
Jimi loved Harlem and Harlem loved Jimi.
Via source
---