---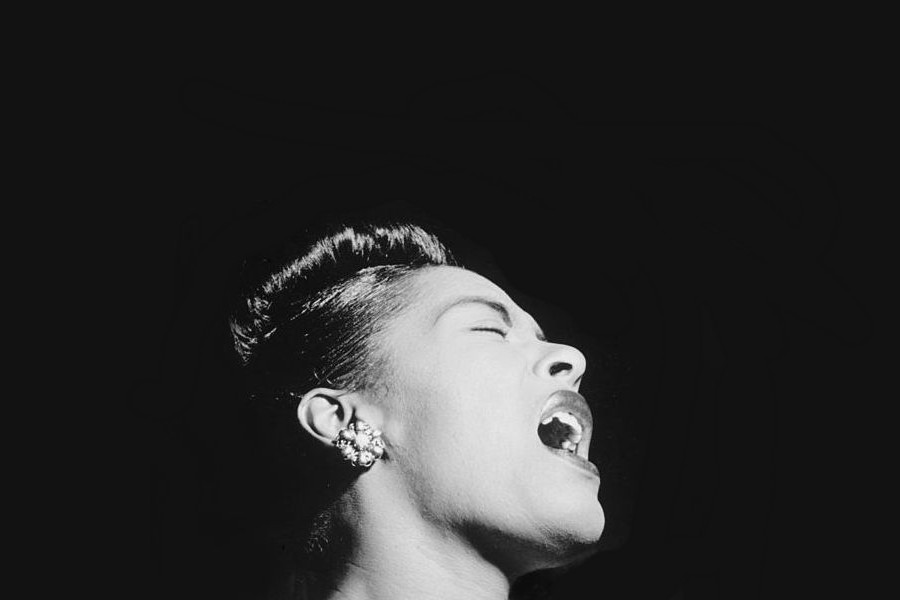 The Jazz Foundation of America (JFA) is honored to present its annual "A Great Night in Harlem" benefit gala to help raise funds for its Musicians' Emergency Fund.
The fund provides housing assistance, pro bono medical care, disaster relief and emergency financial support and helps support employment creation opportunities.
The annual "A Great Night in Harlem" will be held Thursday, March 30, 2023, at the world-famous Apollo Theater, with the event being emceed by Danny Glover, Ann Curry, Jeffrey Wright, and Mario Cantone.
The night's honorees will be Benny Golson (composer and saxophonist), Wendy Oxenhorn (founding director and vice chairman of the JFA), legendary songwriter Mike Stoller, Titans of Jazz Bass (Cecil McBee, Rufus Reid, Larry Ridley, Paul West, Buster Williams, and Reggie Workman) and a special tribute to the late Ramsey Lewis (composer and pianist).
The evening's honorees have helped define jazz over the course of their illustrious careers, using their incredible musical talents to bring jazz, blues, R&B, soul into the spotlight to leave a lasting and meaningful cultural impact.
Benny Golson rose to prominence by writing and playing in the big bands of Lionel Hampton and Dizzy Gillespie before he launched a solo career that made him a standard of jazz. Wendy Oxenhorn is a NEA Jazz Master who has dedicated her life to humanitarian efforts and joined the Jazz Foundation in 2000. Native New Yorker Mike Stoller – who recently celebrated his 90th birthday – along with his late songwriting partner Jerry Leiber, helped define mainstream R&B and rock and roll with their compositions, among them many iconic Elvis Presley hits. The Titans of Jazz Bass consist of iconic jazz bassists, composers and educators who have all left their unique stamp in jazz by being pillars in their communities.
The gala will also feature a special tribute to the late Ramsey Lewis. Lewis was a jazz pianist, composer, and radio personality who received seven gold-certified records and three Grammys. In music education, he founded the Ramsey Lewis Foundation, established the Ravinia's Jazz Mentor Program, and served on the board of trustees for the Merit School of Music and The Chicago High School for the Arts.
In addition to an evening of honors, the night will feature a gala concert headed by Musical Director Steve Jordan. Performers include Jon Batiste, Bettye LaVette, Monty Alexander, Ray Parker Jr., Kenny Barron, and Robert Cray.
To purchase individual tickets or benefit packages or to donate to support the Jazz Foundation of America's mission, please click onto: www.JazzFoundation.org/Gala2023
The Jazz Foundation of America
The Jazz Foundation of America (JFA) has been keeping jazz and blues alive for 34 years, by providing compassionate, personalized, and discreet support to lifelong jazz, blues, and roots musicians in need as a result of age, illness or circumstance.
Programs include:
Preventing homelessness and eviction by paying rent and mortgages; providing free medical care, including surgery, providing emergency financial assistance, and much more.
Creating dignified work through our Jazz & Blues in the Schools and free-to-the-public concerts, employing hundreds of musicians throughout the U.S. including Puerto Rico.
Photo credit: 1) Billie Holiday. 2) Poster.
Related Articles
---