---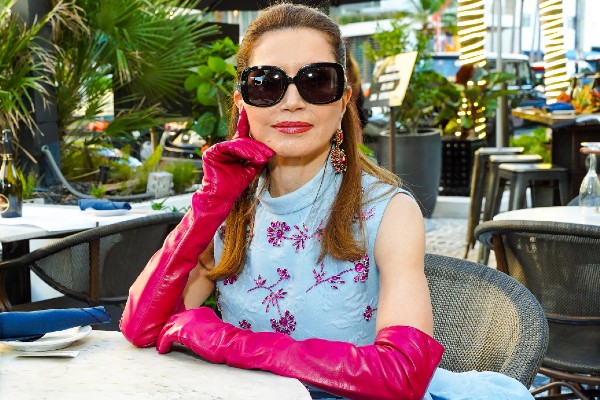 Author, TV host, and philanthropist Jean Shafiroff hosted the Celebrating the Art of Style party at Hotel Croydon in Miami Beach, FL to kick off Art Basel Miami 2021. Jean was adorned in an Oscar de la Renta dress from the Spring 2022 Collection with complimenting fuschia colored gloves.
Cocktails and hors d'oeuvres were served as guests, celebrities, and art enthusiasts converged on the South Beach hot spot in celebration of one of the biggest art events of the year.
Leading galleries from five continents exhibit significant works by masters of modern and contemporary art, as well as a new generation of emerging stars, at this year's Art Basel show.
Notable attendees included: Jean Shafiroff, Peter Thomas Roth, Ray Mancini, Ray Mancini Jr., Craig Singer, Ariel Swedroe, Chloe Pearl, Maria Fishel, Kenneth Fishel, Nicole Noonan, Steven Knobel, Paola Bacchini, Margaret Luce, Carmen D'Alessio, Ruth Miller, Pamela Morgan, Maya Johnson, Lauren Day Roberts, Lee Fryd, Stacy Engman, Curtis D. Young, Phaon Spurlock, Lieba Nesis, Carol Wilkinson, Lucia Hwong Gordon, Ian Donahue, Ezequiel DeLaRosa, Ana Stone, Ron Burkhardt, Amber Love Bond, Marie Assante, and Gigi Robinson.
Jean Shafiroff
Jean Shafiroff is a philanthropist, humanitarian, TV host, writer, and the author of the book "Successful Philanthropy: How to Make a Life By What You Give".
Jean is often referred to as "the first lady of philanthropy" by the press because of her generosity and extensive work as a volunteer fundraiser and leader in the philanthropic world.
She serves on the boards of many charitable organizations and each year chairs upwards of eight different charity galas. Among the many causes she champions are those involved in women's rights, rights of the underserved, health care, and animal welfare.
Jean serves on the boards of the American Humane, Southampton Hospital Association, NYC Mission Society, French Heritage Society, Couture Council of the Museum at FIT, Global Strays, New York Women's Foundation, Casita Maria, and Southampton Animal Shelter Foundation Honorary Board.
A Catholic, she served on the board of the Jewish Board for 28 years and now is one of their honorary trustees.
In addition, Jean is an ambassador for American Humane and is the national spokesperson for the organization's "Feed the Hungry" Covid-19 program, an initiative designed to provide food for 1,000,000 shelter animals.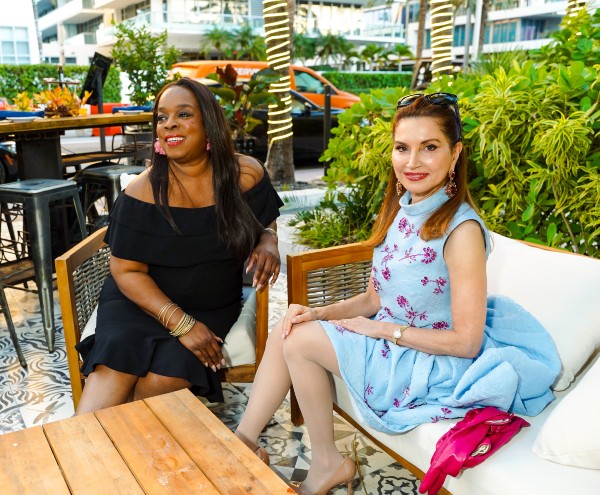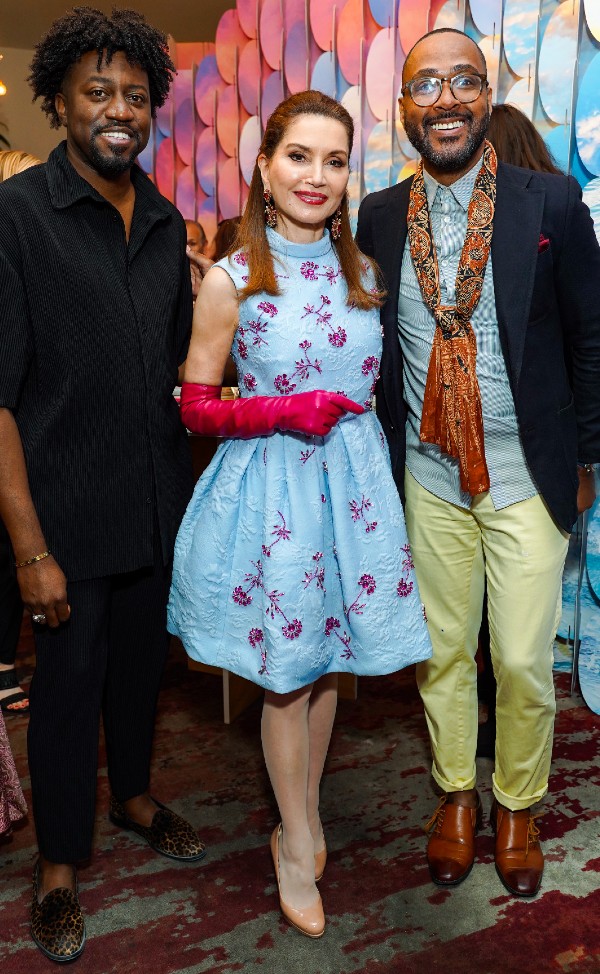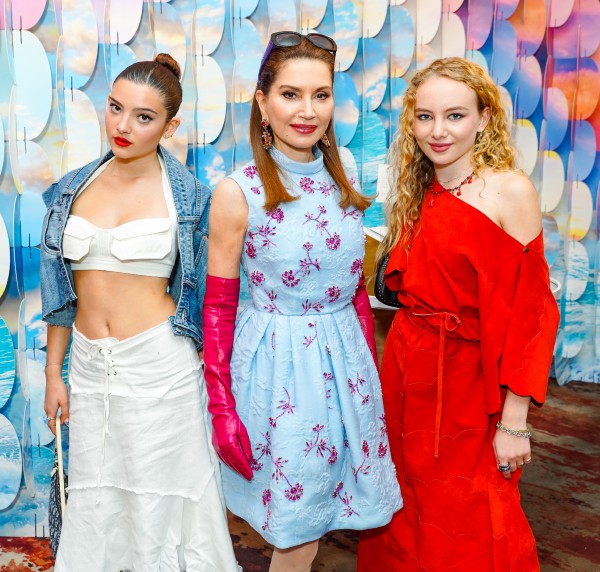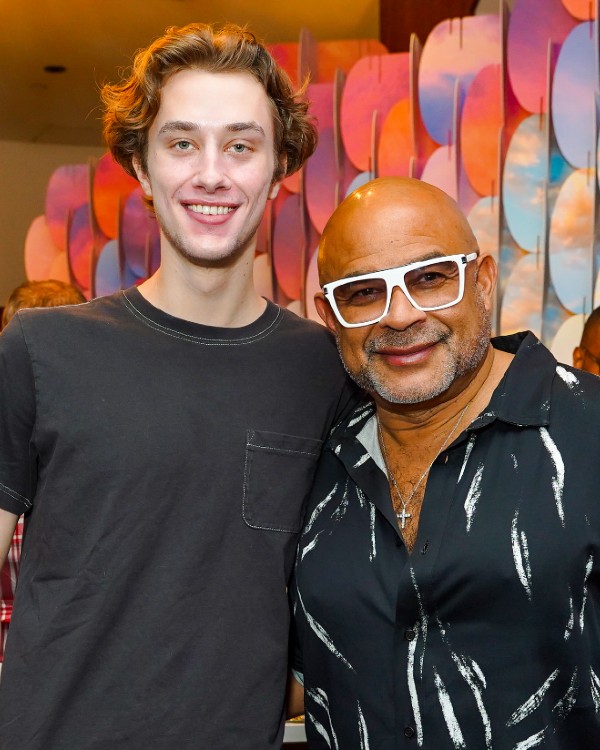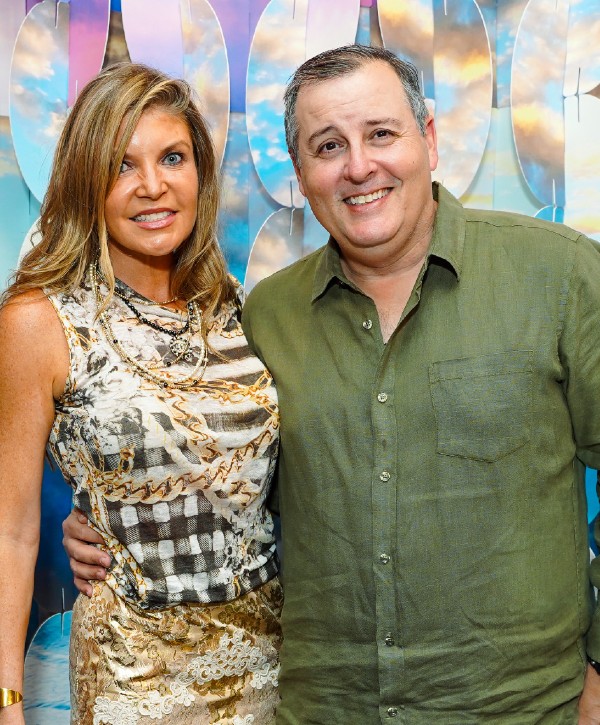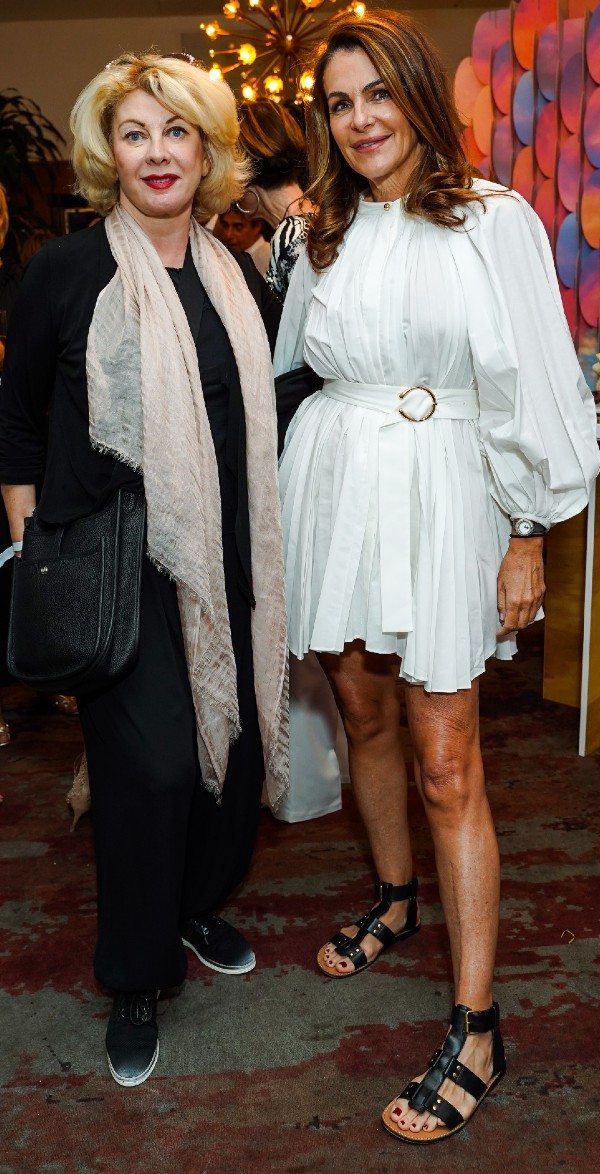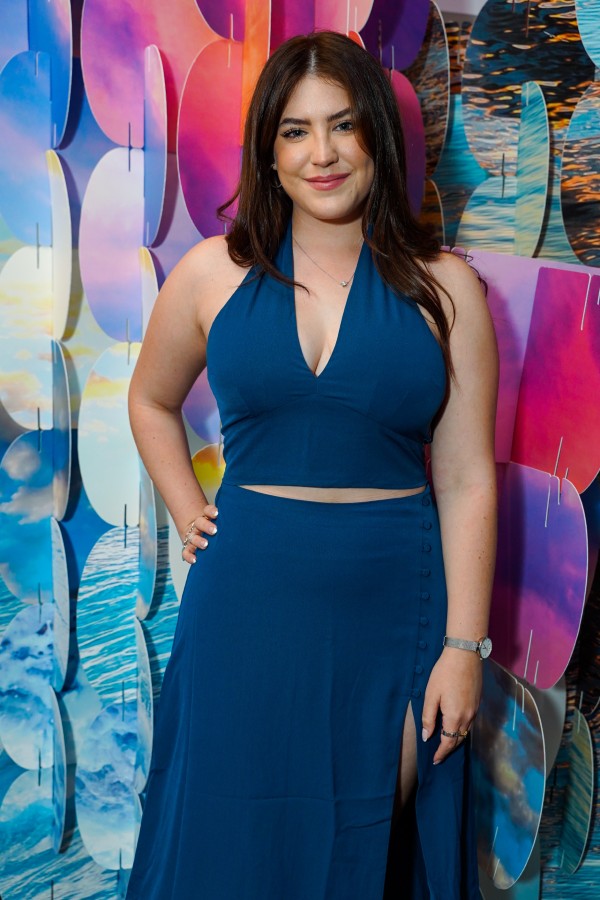 Jean is the ambassador of the Southampton Animal Shelter Foundation and a key donor and volunteer fundraiser for their work.
She is a New York Women's Foundation Board Alumna who remains very active with the Foundation and with women's issues in general.
For her philanthropy, Jean has been honored many times by groups including the Samuel Waxman Cancer Research Foundation, Health Advocates for Older Adults, Stony Brook Southampton Hospital, American Heart Association, American Cancer Society, New York City Mission Society, Southampton Animal Shelter, Surgeons of Hope, Al Sharpton's National Action Network, the Ellen Hermanson Foundation, Pet Philanthropy Circle, Animal Zone International, Youth Counselling League, the NYC International Film Festival Foundation, the Jewish Board, and the Hadassah.
In December 2020 Dan's Paper named her Philanthropist of the Year at their Long Island Power Women's Award Ceremony.
Jean is the producer and host of the television show "Successful Philanthropy" which airs six times weekly through LTV studios in East Hampton, NY, as well as in New York City on Manhattan Neighborhood Network (MNN): Spectrum Channel 34 and 1995, Verizon/FiOS Channel 33, and RCN Channel 82.
The show will open in additional markets in 2021. On her TV program, Jean interviews an eclectic mix of leaders in the world of philanthropy as well as actors, artists, business and civic leaders, and even a U.S. presidential candidate.
For more information about Jean Shafiroff, please visit jeanshafiroffofficial.com.
Hotel Croydon
The whimsical Hotel Croydon is located in Miami's mid-beach off Collins Avenue. Comfortable accommodations include seamless service, Tempurpedic beds, C.O. Bigelow bath products, in-house restaurant (The Tavern), complimentary cocktails nightly from 7 to 8 pm, a pool, yoga classes, and a rooftop deck with panoramic views of the ocean and city.
Hang out and dine at the Tavern which offers both a wide selection of all-day dining options as well as indoor or outdoor seating to meet your mood.
For more information about Hotel Croydon, please visit www.hotelcroydonmiamibeach.com.
Photo credit: 1) Jean Shafiroff. 2) Carol Wilkinson, and Jean Shafiroff 3) Phaon Spurlock, Jean Shafiroff, and Curtis D. Young. 4) Chloe Pearl, Jean Shafiroff, and Ariel Swedroe. 5) Ian Donahue, and Ezequiel DeLaRosa. 6) Nicole Noonan, Steven Knobel. 7) Paola Bacchini, Margaret Luce. 8) Gigi Robinson. By Patrick McMullan.


---