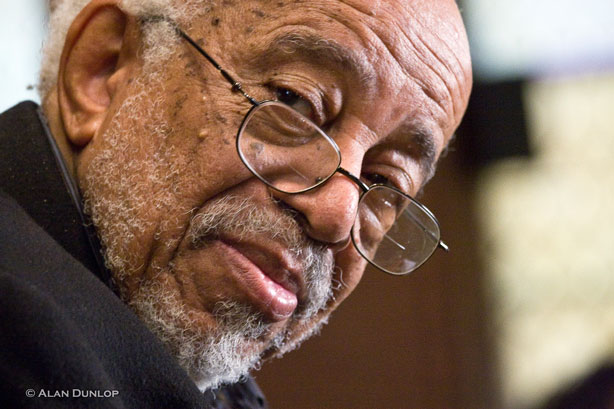 The Jazzmobile continues Billy Taylor's tradition of presenting the legends , masters, rising stars and young emerging performers, this year's Summerfest has one brilliant performance after another.
This year it leads of with Barry Harris at "GRANTS TOMB" GENERAL GRANT NATIONALh MEMORIAL
WEDNESDAY JULY 8th, 7:00-8:30 pm | Come Early!
Ron Jackson, Guitar
Paul Beaudry, Bass
Vince Ector, Drums
Roland Guerrero, Percussion
MARCUS GARVEY PARK AT THE
RICHARD RODGERS AMPHITHEATER WITH
FRIDAY, JULY 10
7:00 – 8:15 pm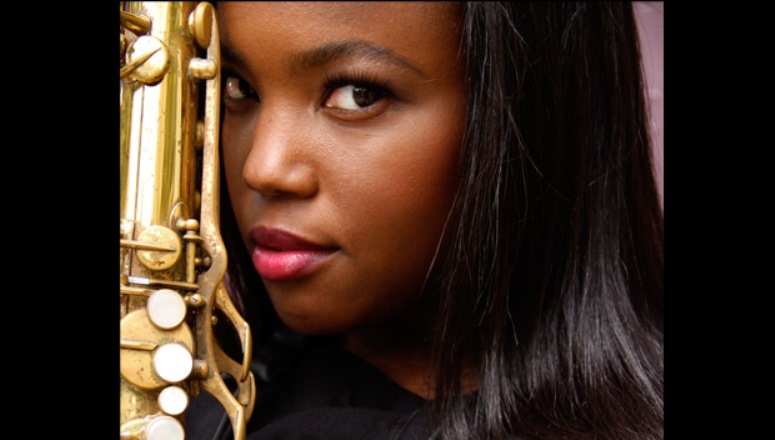 CAMILLE THURMAN
Sax and Vocals
BRINGS HER QUARTET TO THE STAGE FOR AN AFTERNOON OF JAZZ!
RIVERBANK STATE PARK
SUNDAY, JULY 12
3:30 – 5:00 pm
All concerts are subject to change and weather permitting! Check our CALENDAR
www.jazzmobile.org
, or call 212.866.3616 for updates!
Related Articles
---
---