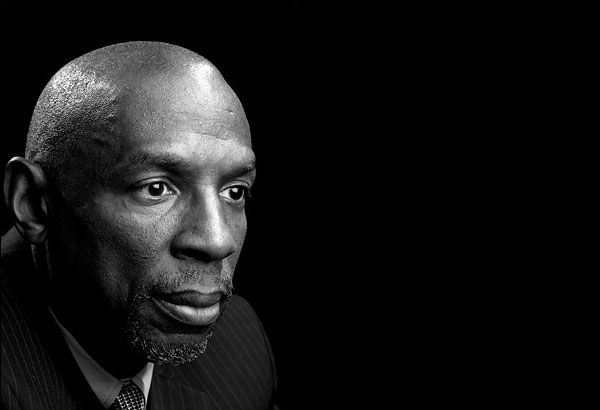 On June 14 at 5:00pm, Jazz at Lincoln Center will partner with Geoffrey Canada's The Harlem Children's Zone to present Uptown Family Swing, a free community concert featuring the Jazz at Lincoln Center Orchestra with Wynton Marsalis and Mr. Aubrey's Show Kids.
Director and choreographer Aubrey Lynch II will choreograph a group of students ages 8 to 17 from various Harlem and Washington Heights schools, including Harlem Children's Zone, who will dance to music performed by the JLCO with Wynton Marsalis. In addition, dance students from various New York City dance institutions, including Steps on Broadway, The Ailey School, and American Ballet Theatre's Jacqueline Kennedy Onassis School, will participate in the concert.
Uptown Family Swing features the music of Duke Ellington and the story of Jazzland, conceived and written by Lynch. The dance theater piece follows the adventures of Little Duke and his friends as they discover the fantastic world of Jazzland and all of its magical characters.
The audience will be introduced to Dancing Rhythms and the Soldiers of Sound who war against each other, and to the Queen of Jam and the Demon Dream Thief who attempts to dethrone her, and to the Villain of Variation who attempts to dethrone the Queen and rule the Kingdom. Little Duke's love of jazz music and the secret of his magic trumpet will be revealed as he tries to save the Queen and the kingdom of Jazzland.
The Jazz Ambassadors of The U.S. Army Field Band, the official touring big band of the United States Army that was formed in 1969, will open the show. This special family concert, supported by the Dalio Foundation, will take place at The United Palace Theatre (4140 Broadway and 175th Street, Manhattan). A limited amount of free general admission tickets will be distributed to the public. Walk-up seating will also be available. For more information, visit jalc.org.
Related Articles