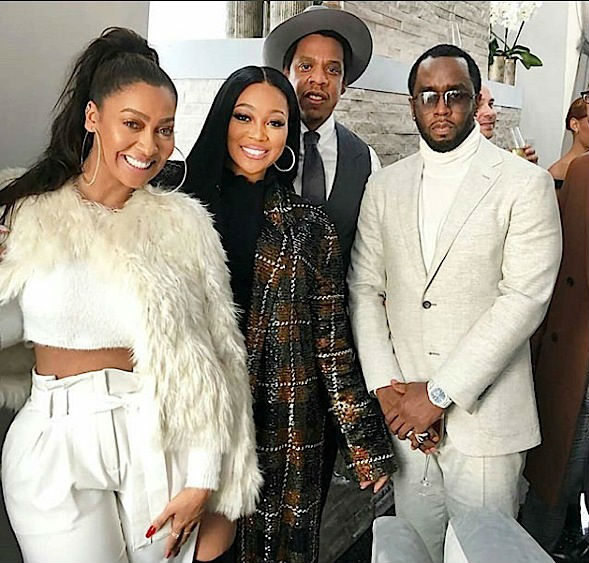 Patch reports that rapper and business mogul Jay-Z racked up an impressive bar tab at an Inwood club this weekend, according to reports.
After treating friend and business partner Juan "OG" Perez to dinner in Midtown and drinks at Inwood's Made in Mexico, the "4:44" rapper dropped more than $100,000 at Plaryoom — a nightclub on 10th Avenue between West 211th and 212th streets, Page Six first reported.
Jay-Z — born Shawn Carter — dropped $91,135 on 40 bottles of Ace of Spaces champagne and left an $11,000 tip Page Six reported. Jay-Z owns the Ace of Spaces champagne company.
Read the full Page Six article here.
Related Articles