---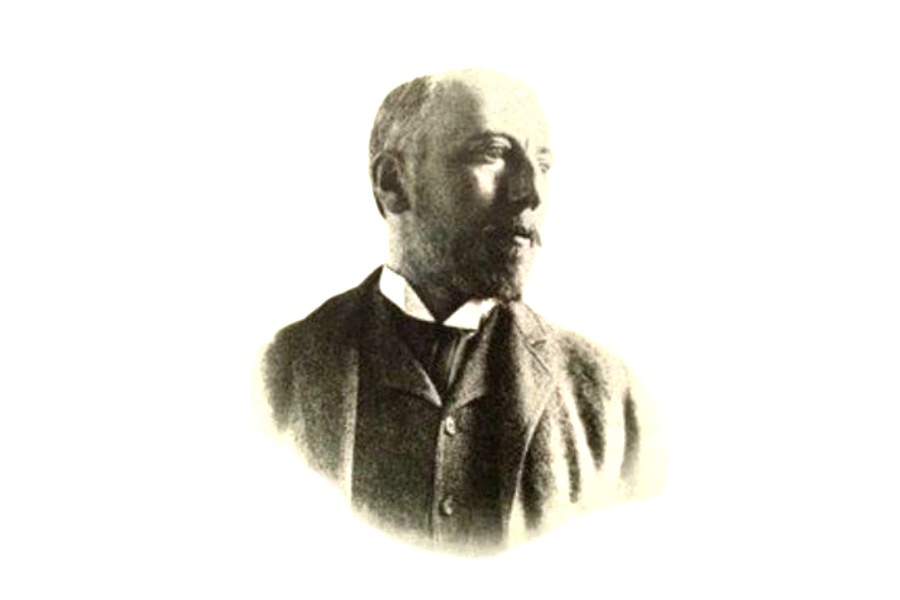 By Bretton Love
In the heart of Harlem, a forgotten world of natural wonders lies beneath the bustling streets.
Renowned photographer and historian, James Reuel Smith, has embarked on an extraordinary quest to uncover the captivating history of Harlem's hidden wells and springs, offering a remarkable glimpse into the neighborhood's rich past.
Between 1897 and 1901 he traveled by bicycle throughout Manhattan and the Bronx investigating and photographing over 160 wells and springs.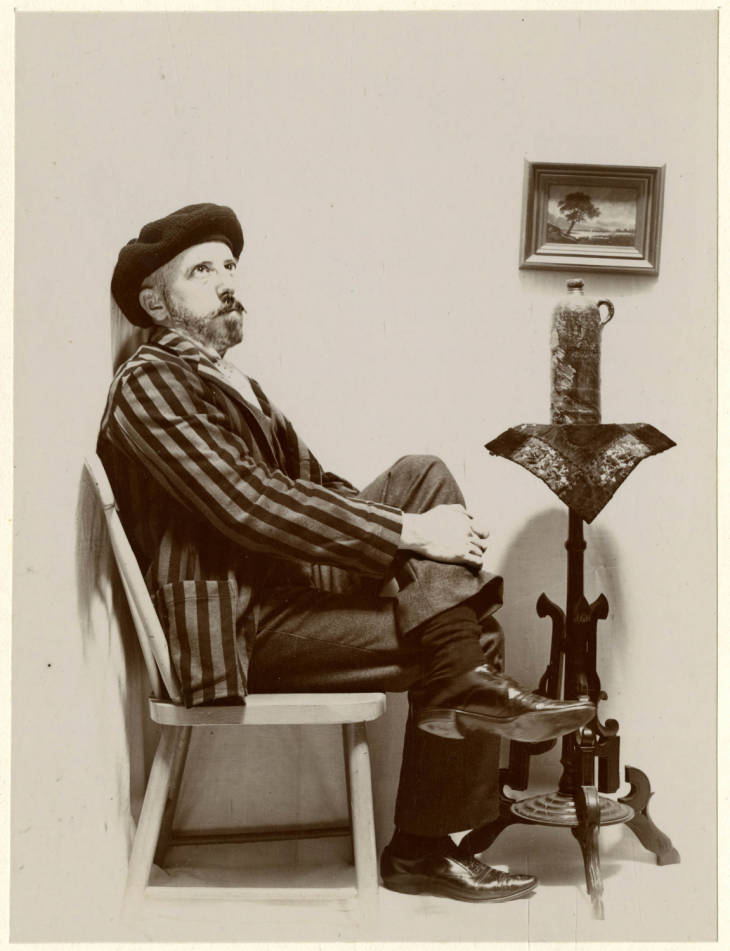 With his keen eye for detail and unyielding curiosity, Smith has dedicated himself to documenting the vanishing landmarks that once dotted Harlem's landscape. His photographic expedition takes us on a mesmerizing journey through time, revealing the intricate network of water sources that once sustained the community.
From the majestic Harlem River to the intimate corners of neighborhood squares, Smith's lens captures the essence of these ancient water sources, breathing life into forgotten tales of a bygone era.
Each photograph unveils a story, an untold narrative that brings us closer to understanding the deep roots and resilience of Harlem's past native inhabitants. In 1922, he published Springs and Wells in Greek and Roman Literature, Their Legends and Locations.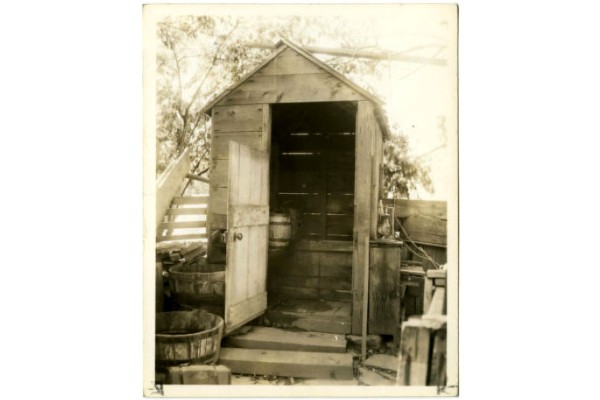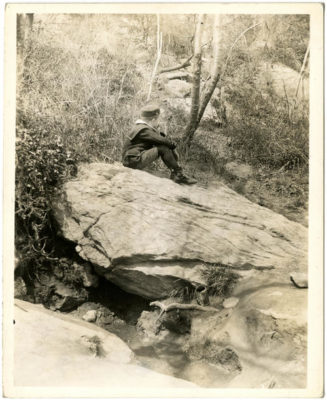 As we immerse ourselves in Smith's collection, we are transported to a time when fresh water flowed freely, nourishing both body and spirit. We discover the significance of these wells and springs, not merely as sources of hydration, but as meeting places for Harlem's diverse community—a testament to the unbreakable bonds forged amidst the challenges of urban life.
Beyond the aesthetic allure of Smith's photographs, his work serves as a catalyst for reflection and introspection. It prompts us to ponder the rapid pace of urbanization and the importance of preserving the historical fabric of our neighborhoods. It beckons us to recognize the value of these hidden treasures and to protect them for future generations.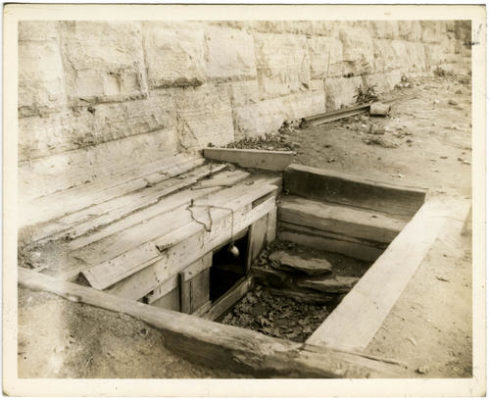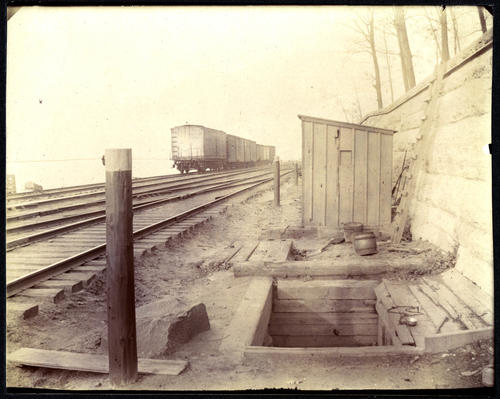 Through his tireless efforts, Smith reminds us of the power of storytelling and the enduring legacy of our shared history. He shines a spotlight on the often-overlooked chapters that shape our communities, reinvigorating a sense of pride and appreciation for the places we call home.
Related: Go to our Harlem History Facebook page for all things Harlem History.
As we delve deeper into Smith's collection, we are captivated by the untold stories that emerge from Harlem's Indian Springs and wells. We are reminded of the resilience and ingenuity of those who came before us, and the importance of preserving their legacy. Smith's work stands as a testament to the indomitable spirit of Harlem, offering a glimpse into its vibrant past and inspiring us to cherish its history.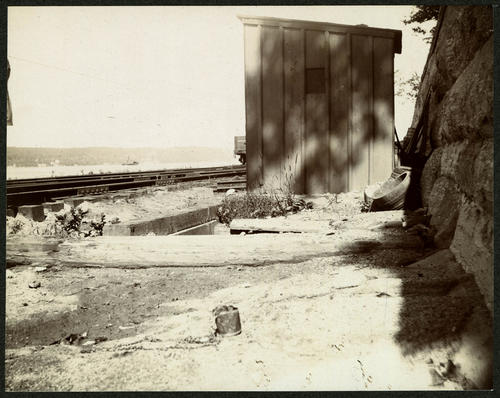 In an era where progress often comes at the expense of heritage, James Reuel Smith's work serves as a call to action—a call to protect, honor, and celebrate the untold stories hidden beneath our city's surface. Let us heed this call, embracing the richness of our collective history and ensuring that future generations can marvel at the legacy of Harlem's wells and springs.
Here are some of his amazing photographs: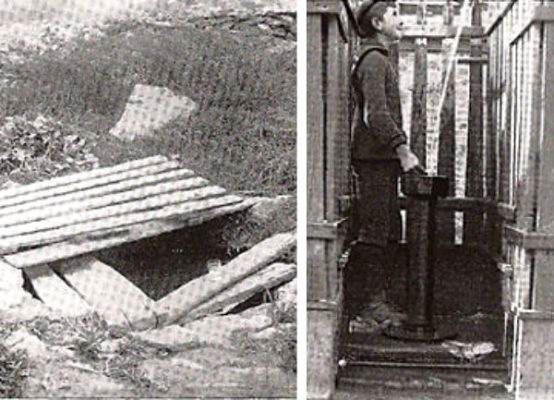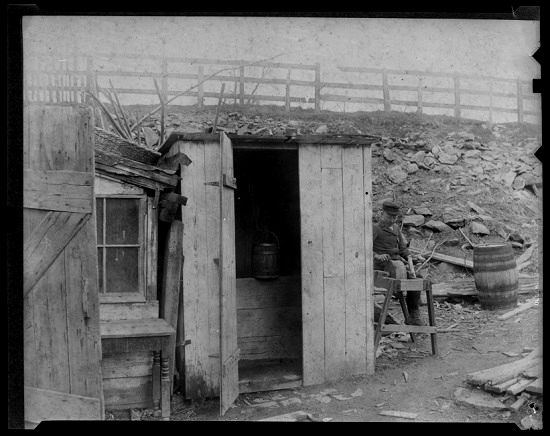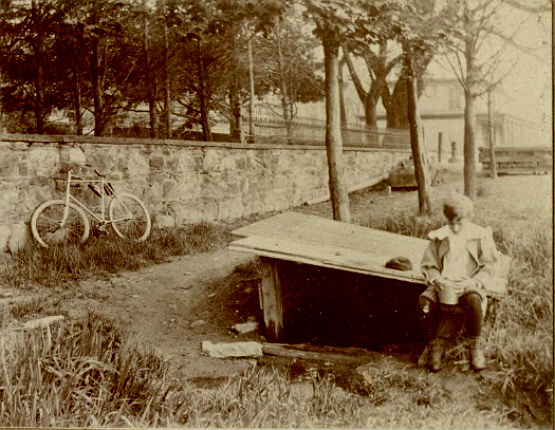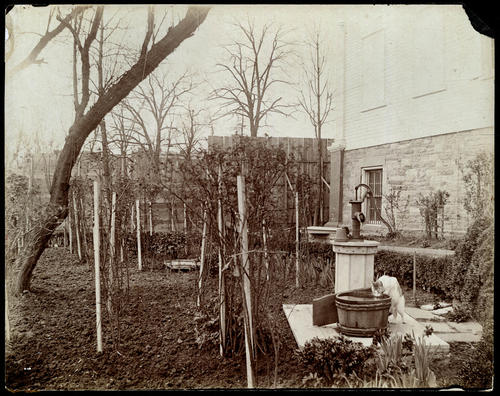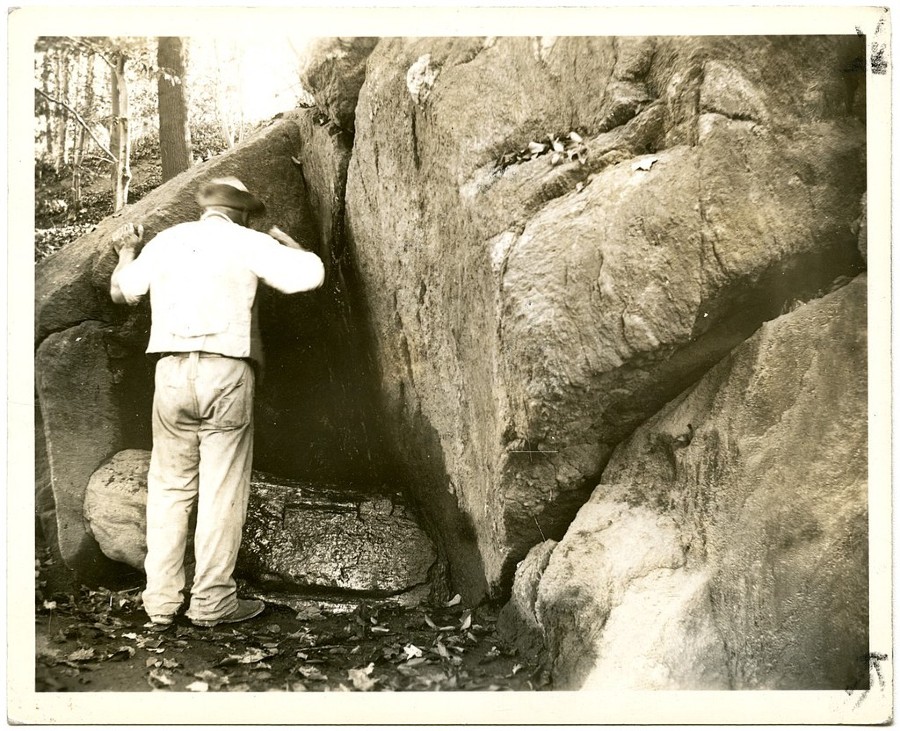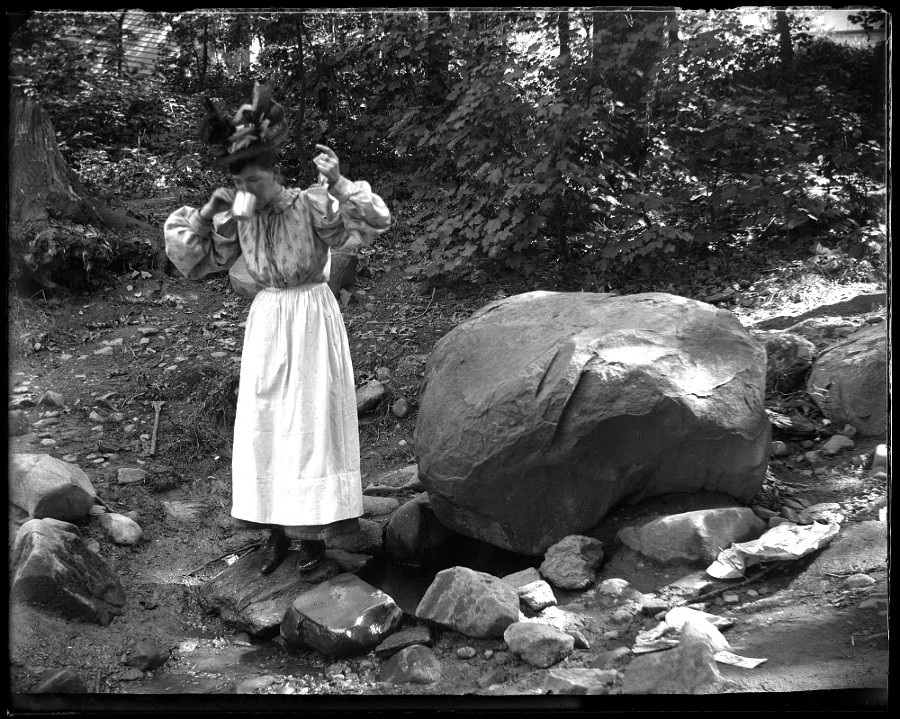 Through Smith's lens, we are transported to a world of forgotten wonders, a world that beckons us to explore, appreciate, and cherish the hidden gems in our own communities.
Photo credit: 1) James Reuel Smith. 2) 124th Street Well. 3) St. Nicholas Avenue Well. 4-5) 122nd Street Well. 6) 123rd Street Well. 7) Tieman's fountain. 8) I Kutz Well at 138th Street. 9) 149th Street Well. 10) 139th Street Well. 11) Man drinks at Spring in Central Park near Harlem Meer James Reuel Smith. 12) A Woman Drinks at the Carmen Spring James Reuel Smith.
---