---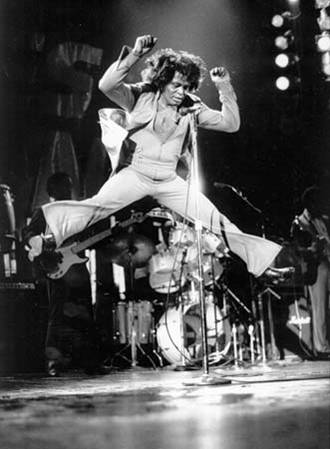 The Apollo Theater Education Program pays homage to Apollo Legend, James Brown, with a free special screening and discussion of Alex Gibney's highly acclaimed documentary, Mr. Dynamite: the Rise of James Brown, on Thursday, November 12th at 6:30pm.
The documentary covers the peak of Brown' s career with rare video clips, never-before-seen photographs from his estate, and fresh interviews with some of his closest personal and musical associates. The result is new insight into a man whose life and career made an indelible and everlasting impact on entertainment and culture.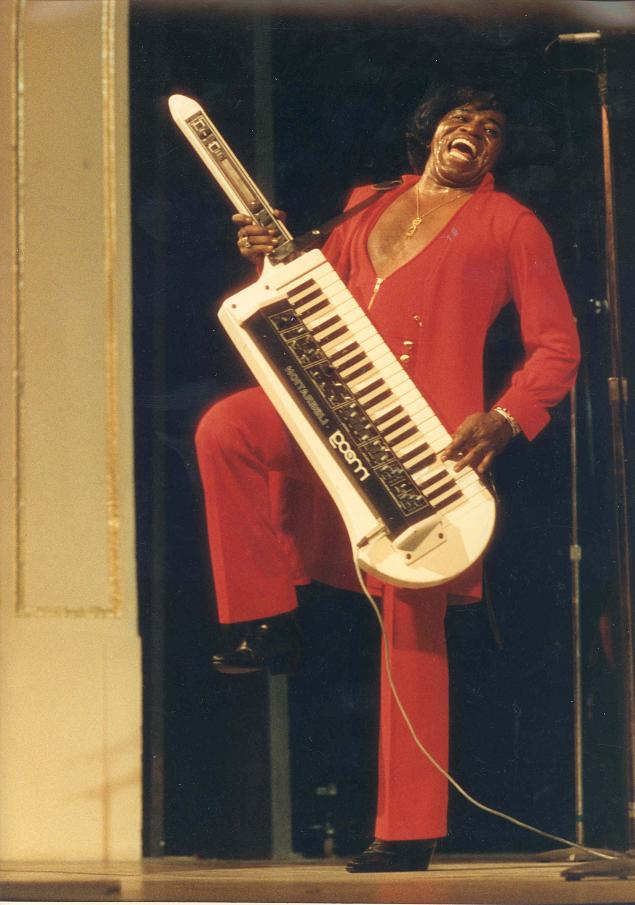 This free event will be presented as part of the Apollo Live Wire Series and will include a discussion with:
Alex Gibney, acclaimed Director of Mr. Dynamite  and Emmy Award-Winning Director of Going Clear: Scientology And The Prison Of Belief,
Geeta Gandbhir, Supervisory Editor of Mr. Dynamite  and Emmy Award-Winning Editor of When the Levees Broke,
Harry Allen, acclaimed Hip Hop journalist and activist,
Michael Veal, Ethnomusicologist and Professor of Music and African American Studies and American Studies at Yale University and
(Moderator) Harry Weinger, special consultant to the film and Grammy Award -Winning reissues producer.
The Mr. Dynamite: the Rise o f James Brown screening at the legendary Theater is a return home for the "Godfather of Soul." Brown, an Apollo Legend, has a longstanding history with the Theater that dates back to the 1950's when he won Amateur Night at the Apollo. Brown would go on to record his classic Live at the Apollo album at the legendary Theater. Throughout his career James Brown performed on the Apollo stage over 200 times. After his death in 2006, his body lay in state on the iconic stage where members of the community were able to pay final respects. The Theater later inducted Brown into its Apollo Walk of Fame in 2007.
Apollo Live Wire discussions invite deeper engagement with the Apollo's artistic programming. These discussions are recorded for inclusion in the Theater's archives. Live Wire Discussi ons are free and open to the public. Seating is limited; Pre-registration is strongly suggested at apollotheater.org/event/mr-dynamite-james-brown/
For more information on Apollo Theater Education, visit www.apollotheater.org/education/.
Visit www.apollotheater.org.
Related Articles
---