---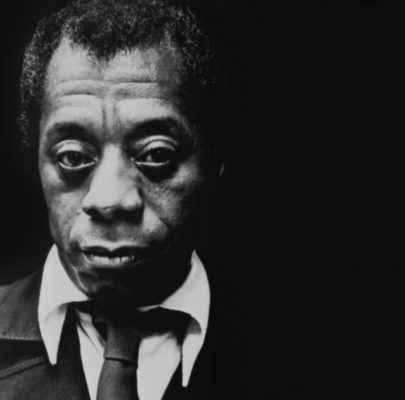 The works of James Baldwin are coming home. The personal archive of the Harlem native, literary icon and civil rights leader has been acquired by the Schomburg Center for Research in Black Culture, the center announced Thursday.
The archive consists of "virtually all of Baldwin's writings across his whole career" including handwritten and printed letters, manuscripts, essays, novels, short stories, according to the Schomburg Center.
"We are more than excited to have James Baldwin return home to Harlem," Kevin Young, Director of the Schomburg Center, said in a statement. "Baldwin's amazing collection adds to our ever-growing holdings of writers, political figures, artists, and cultural icons across the African diaspora. With the current resurgence of interest in Baldwin's works and words, and renovation of our own spaces from the main gallery to the Schomburg Shop, the timing couldn't be better for Baldwin to join us at the Schomburg Center."
Much of the resurgence of interest in the works of Baldwin may stem from the 2016 Oscar-nominated documentary "I am Not Your Negro," which is based on an unfinished Baldwin manuscript. A collection of items from the Baldwin archive will be on public display from April 13-17 for the Schomburg Center's "The Evidence of Things Seen: Selections from the James Baldwin Papers" exhibit.
"Malcolm X, Lorraine Hansberry, and Maya Angelou all have collections at the Schomburg Center and Baldwin was their colleague. His papers not only complement theirs, but offer researchers a fascinating look at the Civil Rights and the Black Power movements, through the works of these seminal figures," Steven G. Fullwood, associate curator of the center's manuscripts, archives and rare books division, said in a statement.
Photo by Jenkins/Hulton Archive/Getty Images
Related Articles
---