---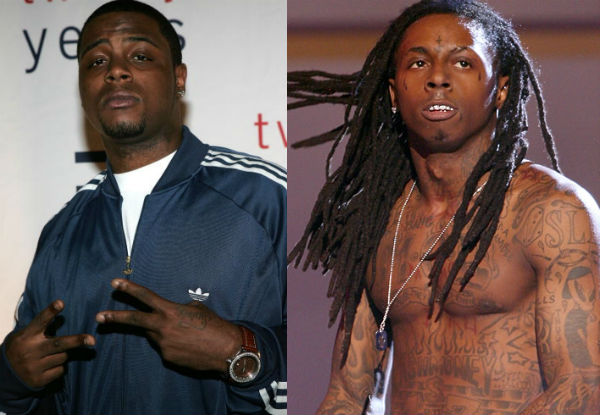 After previewing the song this summer, Jae Millz finally released his new Harlem single titled "I Feel Alive" featuring Lil Wayne. The two Young Money vets big up Harlem for a fast-paced street banger. Millz is always dropping fire bars on records. It's been a minute since fans got a new track from Jae Millz and he doesn't disappoint.
"Watch this Harlem, all up in your guts/I ain't playing , where you at ? I ain't pulling up/I been drinking in these streets so right now i don't give a fuck/FYI don't have no pennies oh and you have been destruct," he raps.
Weezy supplies the hook, which will def get stuck in your head. "Soon as I take these pills and shit I feel alive/Soon as I start to give her dick that feeling right/Soon as I walk up to that bitch I feel her vibes/Soon as I wake up with that bitch that feeling nice."
Check out "I Feel Alive" above – and that's the truth.
What do you think?
Related Articles
---