---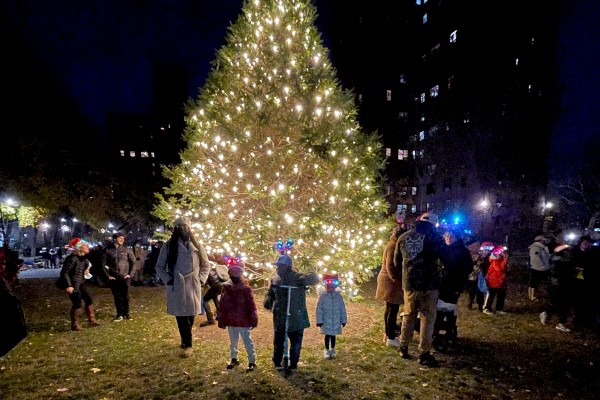 The holidays came to Harlem this Saturday when A&E Real Estate and the Riverton Tenants Association hosted Riverton Square's annual Christmas tree lighting and festival. Joined by local officials including Congressman Adriano Espaillat, residents of the 1,200-apartment complex lit a 30-foot tree while enjoying hot cocoa, singing holiday carols and gifting hundreds of children's books to kids.
"We're delighted to bring our neighbors together to exchange gifts, serve treats and light our big, beautiful tree at Riverton Square.
From our youngest kids to our seniors, we know how much residents look forward to this event, and that's why it was so important for us to bring it back, bigger and better than ever!" said Wendy Abels Eisenberg, Co-Founder of A&E Real Estate.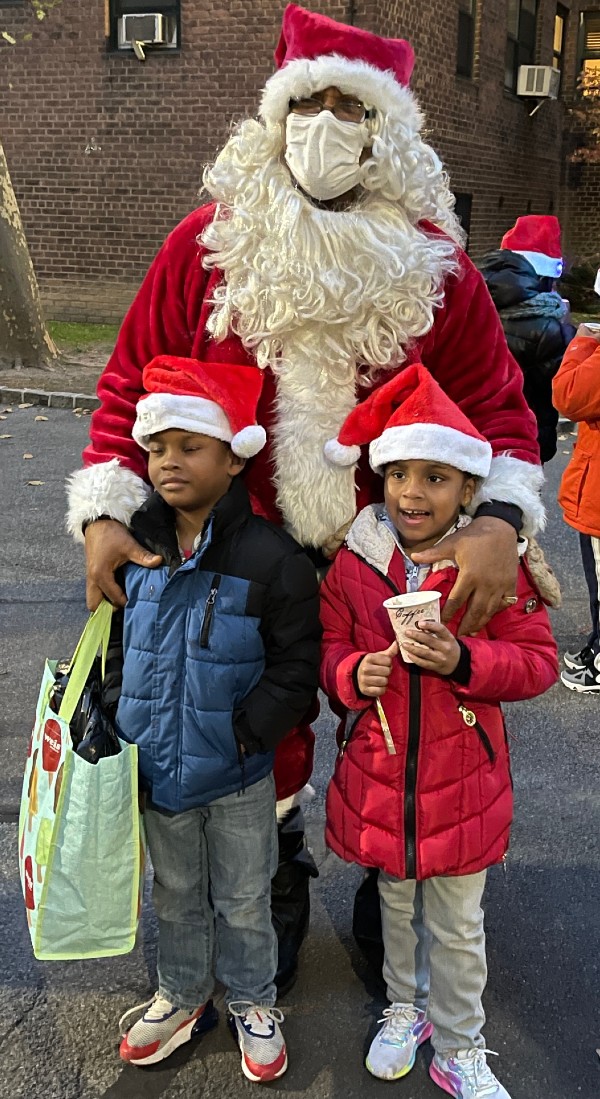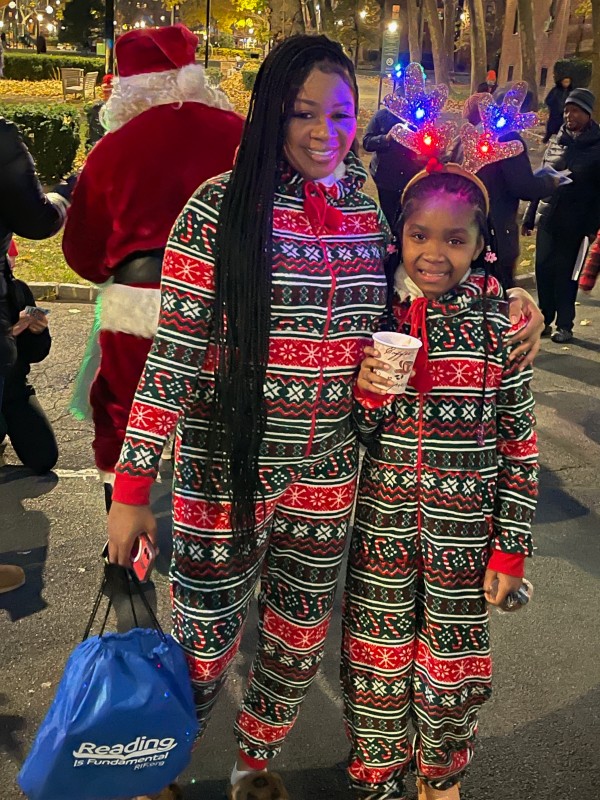 "The annual Christmas tree lighting at Riverton Square is an opportunity for Harlem residents to come together to celebrate the holidays in the company of friends, family, and loved ones," said Congressman Adriano Espaillat. "This beloved event is one that residents throughout our community look forward to every year, and I am delighted to be a part of this annual tradition as we usher in the holiday season."
"The holiday season is time for coming together, and opportunities like this one allow us to do so safely and as a community. During difficult and uncertain times like these, we can remind ourselves of the many blessings that each of us has. We can share in a spirt of resilience and gratitude, and for that reason, I'd like to thank the RTA, A&E, and the residents of Riverton for making this event happen," said Cynthia Allen, President of the Riverton Tenants Association.
Photo credit: A&E Real Estate and the Riverton Tenants Association.
---