---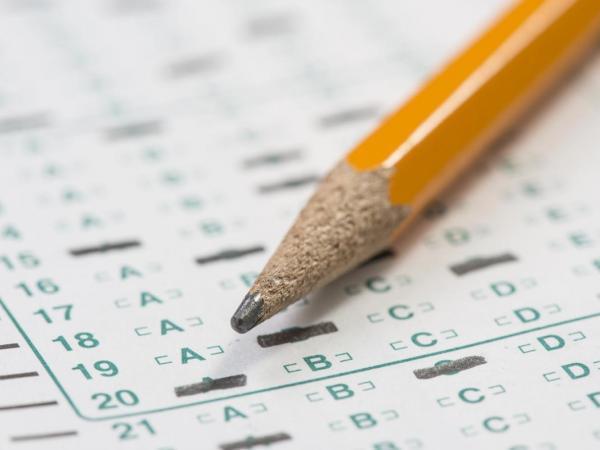 The COVID-19 pandemic has proven to be a tough challenge for black-owned businesses in Harlem and across the US, with more than 440,000 (40 percent) of them have gone out of business by April, according to a report by the University of California at Santa Cruz. There are many reasons why black-owned businesses are struggling more than others — the fact that 95 percent of them did not benefit from the Paycheck Protection Program is the main one – but one reason that's hiding in plain sight is that majority of black business owners lack the college education needed to give them knowledge and skills to deal with new problems. With the pandemic still wreaking havoc, business owners in Harlem can take this as an opportunity to go back to school and learn some skills to help their businesses survive and grow. Here's how to do it.
Find the right course 
The most important thing to do when going back to school is to choose the right course. First of all, make sure that it's something that can actually help your specific type of business. For example, if you're a restaurant owner, a marketing or accounts management course would be a good fit as opposed to a software development course that would take up your time with no real benefits to your business. Another thing to consider is how much time you have to work with; you want a course that you can handle comfortably while leaving you with enough time to tackle your business and personal responsibilities. If you have limited time to work with, you can look into accelerated online associates degree programs that take a lot less time. It's also a good idea to choose a course that you find interesting; this makes learning more fun increasing your chances of success.
Figure out your finances 
Paying for college is challenging at any age, but for an adult student who's responsible for all costs — and might have other financial responsibilities — navigating the economics of earning a degree successfully is particularly important. Start by looking at the fee structure for your chosen course to see if you can afford it; don't forget to include costs that may not be included such as personal expenses, books and supplies, and transportation if you are attending physical classes. If you find that you can't afford it, you can look into grants and scholarships to help pay for some of the costs. Your last resort should be seeking a loan, whether from friends or a financial institution. However, make sure that you have a sound repayment plan otherwise you will put yourself in financial jeopardy.
Establish a support system at work and home 
Both students and experts agree that having the support of friends and family members is crucial to succeeding in college as an adult. Loved ones not only give you much-needed encouragement and motivation but they can also help you with some of your responsibilities at home so that you can focus on your education. Similarly, you need a support system at your business to ensure that things run smoothly even when you're not around to steer the ship.
It may seem daunting and intimidating to go back to college, but this cannot be a reason to miss out on the benefits it could have for your business. By putting together a well-thought-out, workable plan, you can transition back to college smoothly and make the experience a huge success. Even if you've already gone to college, acquiring more education will still help you take your business to the next level.
---