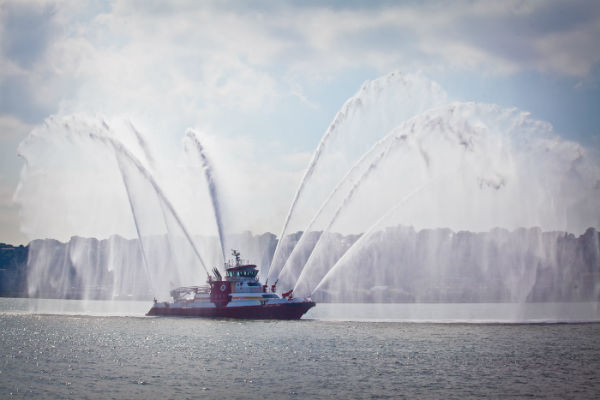 It was art, family fun and water works along the West Harlem Pier on Saturday, July 18, 2015 in West Harlem.
The project was part of Under the Viaduct + City of Water Day that was celebrated around the City. New York City visual artist Andy Warhol said "Everything is art", these simple yet beautiful images prove that.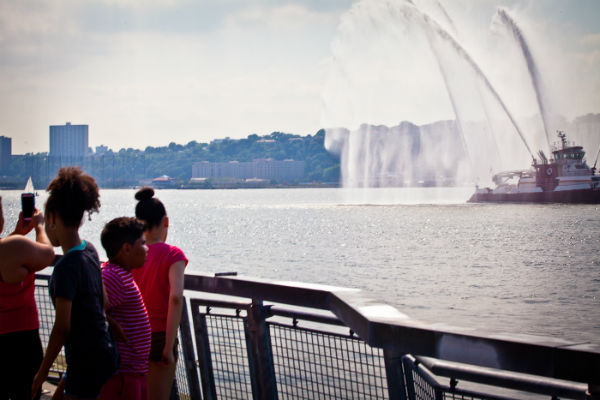 The project was created by the West Harlem Art Fund in partnership with the Inwood Canoe Club, Waterfront Alliance, and the NYC Department of Transportation's Weekend Walks.
Photographed by Will Vaultz.
Related Articles