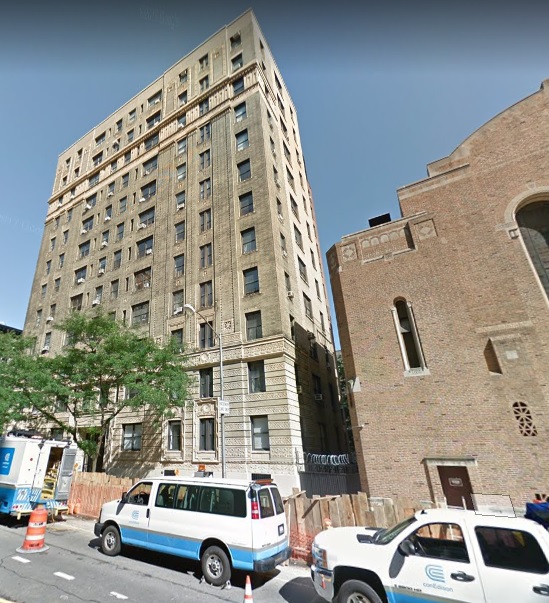 The Real Deal reports that Isaac Kassirer is continuing his uptown acquisition tear.
The prolific, young multifamily investor signed a contract to buy a 12-story rental property at 838 West End Avenue from Joseph Sitt's Thor Equities and Rockwood Capital for about $65 million, The Real Deal has learned.
The 98,000-square-foot building, at the corner of West 101st Street, contains 70 apartments. About 25 percent of the units are vacant, and the occupied ones are largely rent-stabilized, according to marketing materials.
The deal would close at a price per square foot of $663.
The building's alternate addresses are 246 West 101st Street and 832-838 West End Avenue.
Photo via Google.
Related Articles
---