---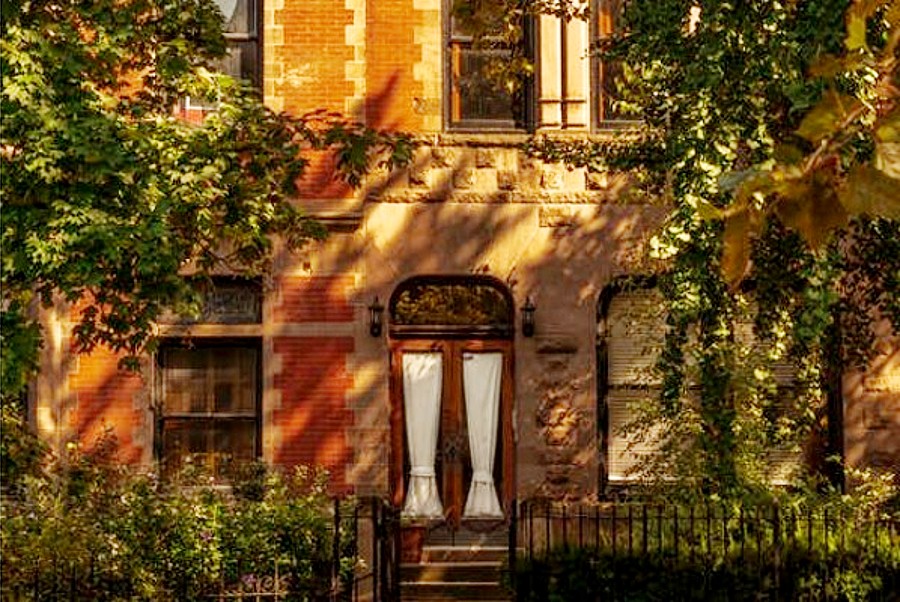 Do you feel like your household is in a rut? Are you tired of the same monotonous routines and feeling stuck day after day?
Wouldn't having more prosperity, fun, and happiness inside your home be great? Whether you're just starting out or already have kids, there are steps that everyone can take to make their house a place where everyone feels loved, appreciated, and content. This blog post will look at creating an atmosphere of health and abundance in any home so every family member can thrive together.
Utilize financial planning.
Financial planning is essential for identifying cost-saving solutions – whether you're trying to budget for an upcoming home renovation, plan for retirement savings, or figure out how to reduce your taxes – financial planning can help you develop streamlined strategies that keep more money in your pocket. The reputable financial planners behind the Dollar Bureau recommend doing this at least every six months and as soon as possible if your income or spending patterns change. Far from being a dry exercise in spreadsheets and debits and credits, financial planning offers insight into many aspects of your finances and ultimately helps ensure the most effective use of resources to meet both short-term needs and long-term goals. When done correctly, wise investments can open up avenues for cost-saving solutions throughout your wealth building. Utilizing financial planning is a smart move toward reaching your desired monetary goals.
Create a budget that includes saving for unexpected expenses.
If you're ready to take control of your finances and create a budget for yourself, one essential element is to set aside money when something unexpected comes up. Even though you may be tempted to spend the extra cash that's suddenly in your pocket, it's essential to consider how those unplanned expenses could impact your budget and financial stability long term. To help keep yourself on track, put aside an allotted amount each month. This small act will give you and your household a sense of relief and peace, knowing if the unexpected occurs, you are prepared.
Take advantage of tax deductions for dependents.
For many parents, paying taxes can come with added tax deductions depending on their circumstances. Each year, filing the appropriate forms helps maximize potential tax savings by providing exemptions for dependents. The qualifications are based on such criteria as age and relationship to the taxpayer. Still, all dependents can offer a welcome relief from owed taxes when the proper procedures are followed. Taking advantage of these allowable exemptions can result in noticeable reductions in federal income taxes, and claiming them is simple — just don't forget to file for the allowances you're eligible for. You may end up saving more than you think.
Research local community resources available.
More and more individuals are struggling to meet the basic needs of food, transportation, and childcare. Unfortunately, the traditional resources for these necessities can be hard to find or lack funding. Fortunately, many community organizations are dedicated to helping people access these necessities. Researching these local resources can lead to finding net safety services like food pantries, grocery stores offering discounts, free rideshare programs, childcare centers dedicated to low-income families, and much more. It's essential to recognize that these services exist and that they could make an enormous difference in your ability to support yourself or your family.
Schedule regular family gatherings.
Spending time together as a family is essential for developing strong relationships and promoting a sense of belonging. Parents should try to schedule regular family gatherings to create lasting memories and foster connections between family members. Family activities like playing board games, taking walks in the park, or having meaningful conversations can make an excellent platform for building bonds that can last a lifetime. These get-togethers allow each person in the family to share their thoughts and feelings while also receiving support from one another. By scheduling regular family gatherings, parents can strengthen their relationship with their children and help them develop healthy social skills as they grow up.
Invest in innovative home technology.
Investing in innovative home technology is a savvy move that can save you time, money, and effort in the long run. Think of all the tasks you can automate: controlling your thermostat, sprinklers, lights, security system, audio, and video entertainment – the list goes on! You don't have to be a whiz kid with an engineering degree to figure out how these systems work either – most have user-friendly interfaces and are surprisingly simple to learn. Innovative home technology also offers added convenience when managing everyday activities like grocery shopping or doing yard work. Depending on your needs, you can adjust settings with just one click.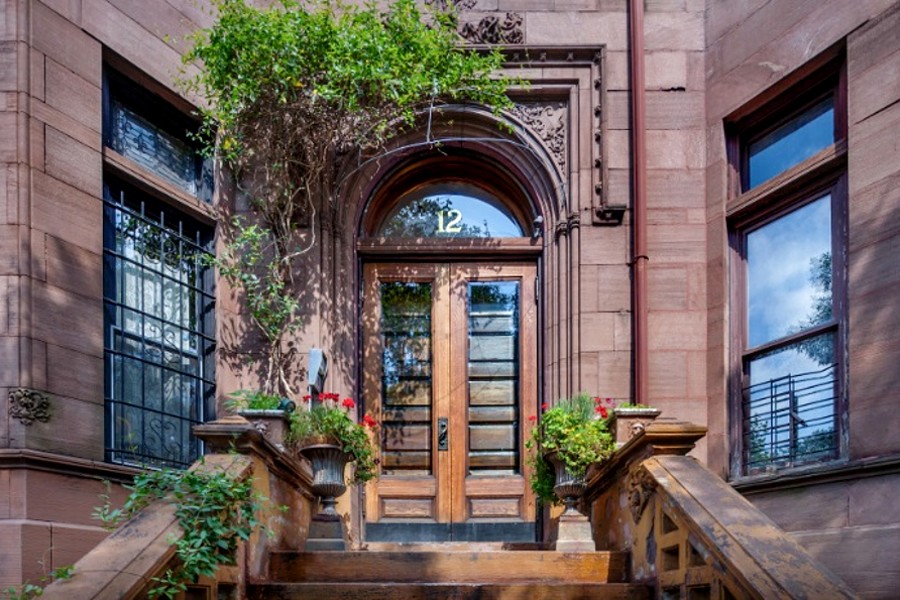 Implementing the previously discussed tips is an excellent way to help ensure financial security and stability. It will improve your quality of life and give you peace of mind in the long run by ensuring that your children are cared for, no matter what life throws at you. These steps can contribute immensely to creating lasting financial security and stability for you and your loved ones.
Related Articles
---