---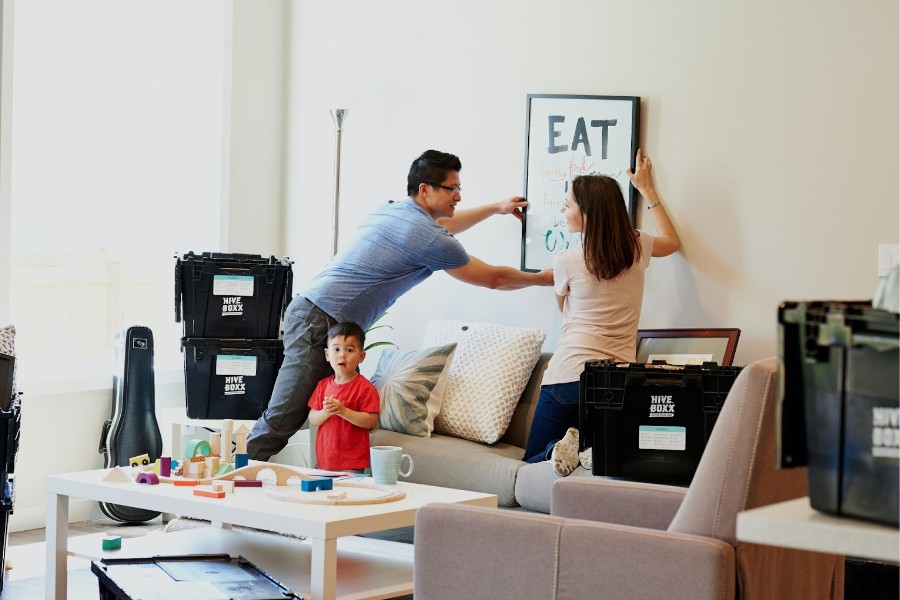 HWM Partners
When choosing a state to settle down and raise a family, there are numerous factors to consider.
Maryland, known as the "Old Line State," offers a plethora of attractions, opportunities, and a high quality of life. From its robust education system to its diverse communities and vibrant economy, Maryland has become an attractive destination for families seeking a nurturing environment to call home. In this article, we will delve into key aspects that make Maryland a good state to move to with your family: excellent education opportunities, a thriving job market, and a plethora of recreational activities for all ages.
Exceptional Education Opportunities
Maryland boasts an outstanding education system, making it an ideal choice for families seeking quality schooling for their children. The state consistently ranks among the top in national education rankings, and its public school system is renowned for its rigorous curriculum and high academic standards. Also, Maryland is home to several prestigious universities and colleges, including Johns Hopkins University and the University of Maryland. These institutions offer excellent higher education opportunities for students, ensuring a bright future for your children. Furthermore, the state places great emphasis on early childhood education, providing a strong foundation for your little ones to excel academically.
Thriving Job Market
Another compelling reason to consider Maryland as a destination for your family is its thriving job market. The state is strategically located within proximity to major metropolitan areas such as Washington, D.C., and Baltimore. This advantageous location offers a wealth of employment opportunities across various sectors, including government, healthcare, technology, and finance. Maryland has a diverse economy, with a significant presence of federal agencies, research institutions, and corporate headquarters. This diversity ensures a broad range of job prospects, making it easier for families to find stable and rewarding employment. The state also boasts a relatively low unemployment rate, providing a sense of economic security for residents.
The abundance of Recreational Activities
Maryland is a state that truly has something for everyone. Whether you enjoy outdoor adventures or prefer cultural and artistic pursuits, you'll find it all within its borders. With its picturesque coastline along the Chesapeake Bay, families can indulge in activities such as fishing, boating, and kayaking. The state is also home to numerous state parks, offering opportunities for hiking, camping, and picnicking.
For those seeking urban entertainment, Maryland has vibrant cities with an array of museums, theaters, and art galleries. Additionally, the state hosts numerous festivals and events throughout the year, showcasing its rich history and cultural diversity. You should research the essential tips for moving to Catonsville, MD, or another city you choose to check what kind of activities are the best for you. Whether you're exploring the bustling streets of Baltimore or taking a stroll through the charming towns of Annapolis or Frederick, Maryland offers a rich tapestry of experiences for families to enjoy.
Family-Friendly Communities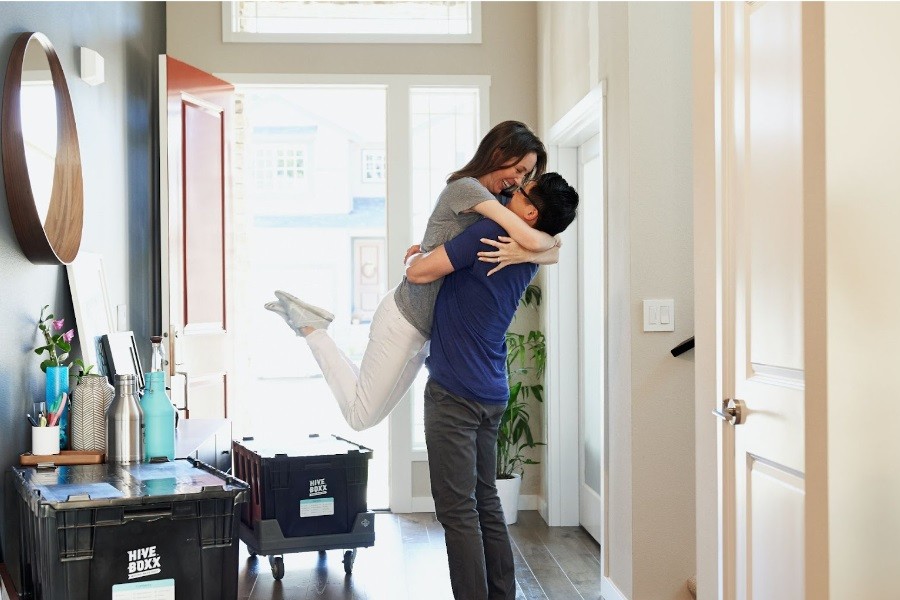 Maryland is home to numerous family-friendly communities that prioritize the well-being and safety of residents. From charming suburban neighborhoods to peaceful rural areas, the state offers a range of options to suit different preferences. Many communities in Maryland have well-maintained parks, playgrounds, and recreational facilities, providing ample opportunities for children to engage in outdoor activities and make new friends. Moreover, the state is known for its strong sense of community, with residents often organizing events and activities that bring families together. Whether it's a local farmers market, a neighborhood block party, or a community sports league, families in Maryland have ample opportunities to connect and build lasting relationships.
Healthcare and Safety
Healthcare and safety are paramount concerns when moving to another state. Maryland excels in both areas, offering access to top-notch medical facilities and a strong commitment to public safety. The state is home to renowned hospitals, research centers, and specialized healthcare providers, ensuring that your family's medical needs are well taken care of. Also, Maryland consistently ranks among the states with low crime rates, making it a safe place to raise a family. The state's law enforcement agencies are dedicated to maintaining a secure environment, and many communities have active neighborhood watch programs that foster a sense of security and peace of mind for families.
Cultural Diversity and Inclusivity
Maryland prides itself on its cultural diversity and inclusivity, creating an environment where families from all backgrounds can feel welcome and accepted. The state embraces different cultures and celebrates its rich heritage through festivals, events, and community initiatives. This cultural mosaic provides a unique opportunity for families to learn about and appreciate various traditions, languages, and cuisines. Additionally, Maryland has a long history of promoting inclusivity and equal rights, fostering an atmosphere of tolerance and acceptance. This commitment to diversity creates a nurturing environment for children to grow up in, promoting empathy, understanding, and global awareness.
In conclusion, Maryland offers a compelling package of benefits that make it an excellent state to move with your family. From exceptional education opportunities and a thriving job market to an abundance of recreational activities, family-friendly communities, quality healthcare, and a commitment to cultural diversity, the state prioritizes the well-being and happiness of its residents. If you are seeking a place where your family can flourish, create meaningful connections, and enjoy a high quality of life, Maryland should be high on your list of considerations. With its welcoming communities, a strong sense of safety, and opportunities for growth and exploration, Maryland truly is a great state to call home.
---