---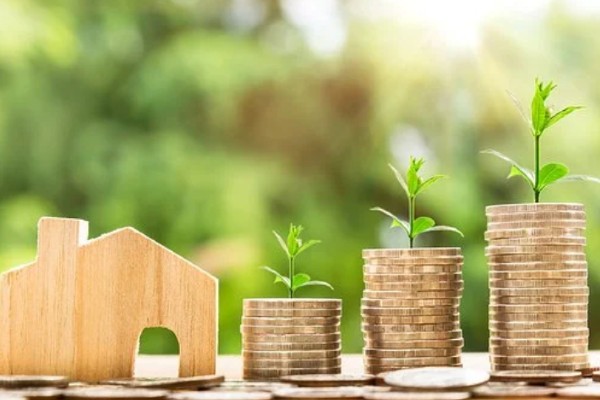 Real estate investments can be lucrative. They are great ways to diversify your portfolio and build wealth.
Getting a traditional loan on your investment property can be difficult.
Most traditional banks will be hesitant to give you a loan especially if the property in which you are investing is in bad condition. Hard money loans are some of the best real estate investment options.
If you do not want to part with a huge amount of cash upfront, using hard money loans is a great idea. Even though it has a few downsides, it can be much better than traditional financing. How Does It Work?
What Is A Hard Money Loan
Hard money loans are short-term. Real estate investors use them as instruments to finance their projects. The folks from a hard money lending in MA explained that they are great for house flippers who aim to find a property with potential, renovate, and sell it to make a profit, and it can help investors take advantage of all investment opportunities. You can find these loans from private lenders and not mainstream financial institutions.
With these private lenders, your potential of getting a hard money loan does not depend on your creditworthiness. Instead, it depends on the value of your property. Most lenders will put a lot of emphasis on the 'after repair value.' If the estimated value of your property after the repair is high, you may be eligible for a bigger loan. 
The Benefits Of Hard Money Loans
Quick Process
The process of obtaining a hard money loan is relatively fast since you will be dealing with just one individual or a small group. There aren't many hoops to navigate and the lenders do not need to know about your debt or credit score. The lenders only care about the value of the property.
You may be able to get your loan in just a few weeks or days. With traditional mortgages, you often have to wait several months.
Convenience
If you need to apply for a mortgage for the first time, you may need to invest a lot of time and effort into the process. Waiting a month or more to close your loan can be a huge inconvenience. It puts you at risk of missing out on major investment opportunities.
On the other hand, hard money loans are convenient. They make it possible to get the money you need in a shorter time. Timing is an important factor, especially when investing in large-scale projects.
More Borrowing
You can borrow more with hard money loans than with traditional loans. In traditional mortgages, you need to put down at least five percent of the general purchase price. Most banks prefer that you put down 20 percent unless you have mortgage insurance.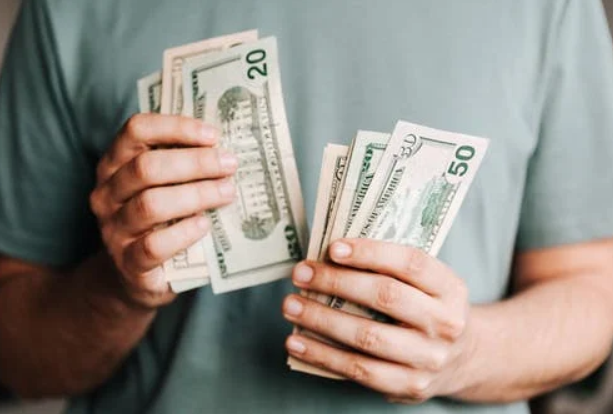 Hard money lenders, on the other hand, can give you up to 100 percent of your investment's purchase price. With no down payment, you would only need to pay the monthly interests and origination fee until the loan is paid off in full.
Collateral
The collateral in hard money loans is the property itself. However, it does not always have to be. Some lenders may be willing to give you some leeway. You may be able to secure your loan with your residential property, retirement account, or other assets.
Establishing a Relationship
If you have established a history of paying back your loan on time and honoring the contract, the lender is likely to give you better terms in the future. They may lower your origination fee and the wait time before receiving your loan.
Great for Starting Out
When you are new to the real estate world, buying with hard money is always a good idea. With these loans, you can purchase the property you want without much of your own money. You can consider other borrowing options once you become more established.
Flexible Terms
Since private lenders offer hard money loans, they are flexible. Unlike the traditional financial institutions, the lenders leave some room for negotiation. They may tailor repayment schedules to meet your needs. The origination fees may be lowered or completely eliminated.
Hard money loans are a great fit for all types of real estate investors. Whether you are a new investor without much money or a wealthy investor looking for some quick funding without having to deal with mainstream financial institutions, there are a few ways to benefit from hard money loans. These loans are convenient with flexible terms. They allow you to borrow more and establish a relationship with your lender. The property acts as collateral, so you do not need to have anything else.
---