---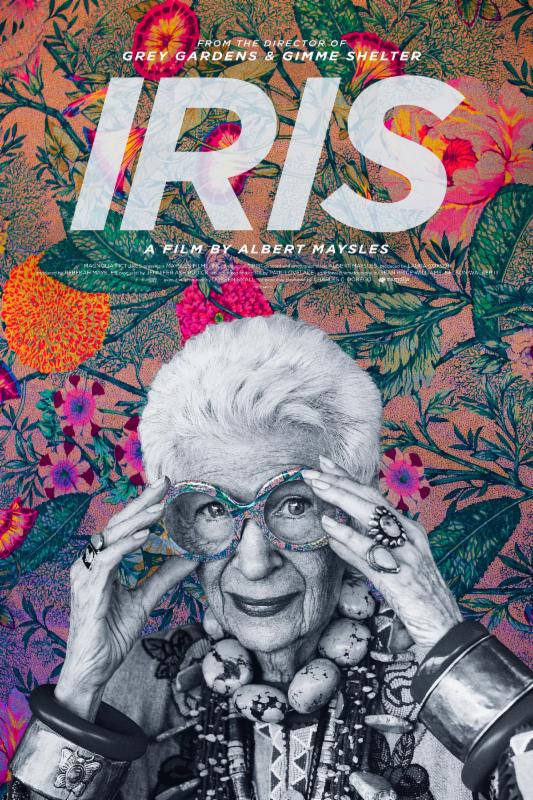 The latest film from legendary documentarian and Maysles Documentary Center and Cinema in Harlem founder Albert Maysles (Salesman, Gimme Shelter, Grey Gardens),
Iris pairs the late 88-year-old filmmaker (who passed away on March 5) with Iris Apfel, the quick-witted, flamboyantly dressed 93-year-old style maven who has had an outsized presence on the New York City fashion scene for decades. More than a fashion film, the documentary is a story about creativity and how a soaring free spirit continues to inspire. Iris portrays a singular woman whose enthusiasm for fashion, art and people are life's sustenance and reminds us that dressing, and indeed life, is nothing but an experiment. Despite the abundance of glamour in her current life, she continues to embrace the values and work ethic established during a middle-class Queens upbringing during the Great Depression.
On Wednesday, May 27th, Iris Apfel will be in person for an interview by Harlem-based historian Michael Henry Adams (Author of "Harlem Lost and Found").
---