---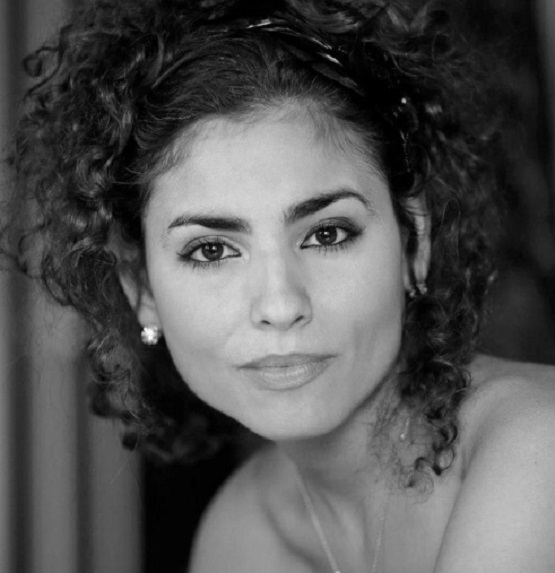 Inwood Art Works, a nonprofit organization that creates and curates professional performing and visual arts in the Inwood community, is announcing the repurposing of a dormant space in Northern Manhattan into Culture Hub, a pop-up community arts center that will be open from June 1st – 30th, 2018 at 440 W. 202nd Street, New York, NY 10034.
Culture Hub, which is conceived and organized by Inwood Art Works' Executive Producer and Curator, Aaron Simms, is part of the second vacant space activation program by Inwood Art Works. It will serve as a space where residents, and visitors can work on their craft, host meetings, rehearse or check out the art by local artists during Hang Time (10am-3pm weekdays). Silent hours (3pm-6pm weekdays) will be made available for visitors to meditate, read, write or get work done –tea/coffee and Wi-Fi will be available for a full co-working space option during the daytime hours. In the evening, Culture Hub will be host to a wide range of fun, family friendly, local arts and cultural entertainment, including opera, circus, live music, comedy, and art. The space will open six days a week during the month on June and will be closed Mondays.
"Culture Hub is a vital initiative for Inwood and the surrounding community," said Simms. "Not only is there a great number of creative professionals in the area looking for work space and a local opportunity to present their work, but long-time residents are looking for professional arts, entertainment and cultural activities in their own backyard. The goal for Culture Hub is to be a catalyst in harnessing the artistic energy of Northern Manhattan and create a permanent space for visual arts, film, and stage events for everyone, from kids to adults."
Culture Hub will kick off with Taking Charge of Change, a month-long visual arts exhibition and auction featuring painting, drawing, works on paper, collage, printmaking, photography, mixed media, and illustration from emerging and established artists in Inwood and Washington Heights. Art may be viewed, and bids placed throughout the month-long exhibition period, ending on Saturday, June 30, 2018.
Among the highlights of Culture Hub's programming both ticketed and free.
Funding for Culture Hub was provided in part by the city's Neighborhood 360° Program, which was created by the NYC Department of Small Business Services to identify, develop, and launch commercial revitalization projects in partnership with local stakeholders. Neighborhood 360° supports projects that strengthen and revitalize the streets, small businesses, and community-based organizations that anchor New York City neighborhoods.
All events are open to the public – special live entertainment and other programming may require an admission charge. For more information on Culture Hub, including a full list of events, please visithttp://www.inwoodartworks.nyc.
Photo credit: Laura Virella staring in Zarzuela.
Related Articles
---