---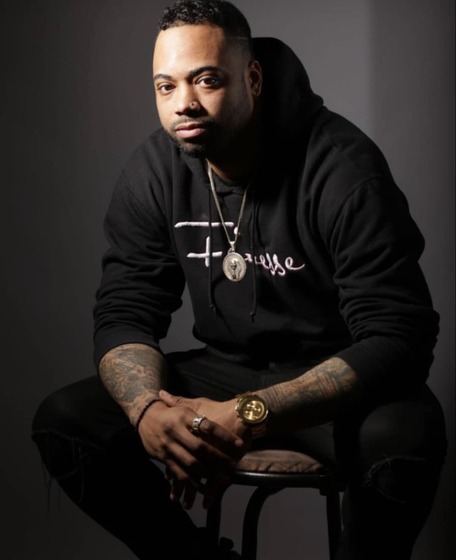 The Young Atlas team is working with SoHarlem Designers' Studio Apprentice, Noah Ortiz, on a new pop-up at SoHarlem in Harlem, NY. The participating vendors are part of the Young Atlas network (Instagram: @young.atlas). RSVP required to attend the event by either clicking here or calling 212 222 2792.
Thursday March 28th From 5-8pm
SoHarlem, 1361 Amsterdam Avenue, Suite 340, New York, NY, 10027,@ SoHarlem
Photo credit: Model wearing Finesse Brand a participating vendor at Harlem M.A.S.T.
---