---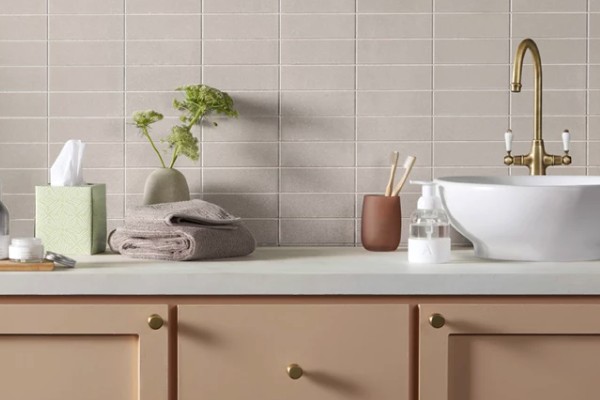 Amazon Aware includes apparel, home, beauty, and more—all thoughtfully designed and made from materials such as recycled polyester, organic cotton, and bio-based ingredients.
People want to shop more consciously, and at Amazon, we know we can make that easier.
We launched the Climate Pledge Friendly program in 2020 as a way to help customers discover products that are more sustainable on Amazon, and today, we're introducing Amazon Aware—a new line of everyday essentials, all with third-party certifications featured in our Climate Pledge Friendly program.
Climate Pledge Friendly makes it easier to shop more sustainably
Amazon is adding new certifications from major health, organic, and animal welfare organizations to help shoppers find more sustainable products.
---