---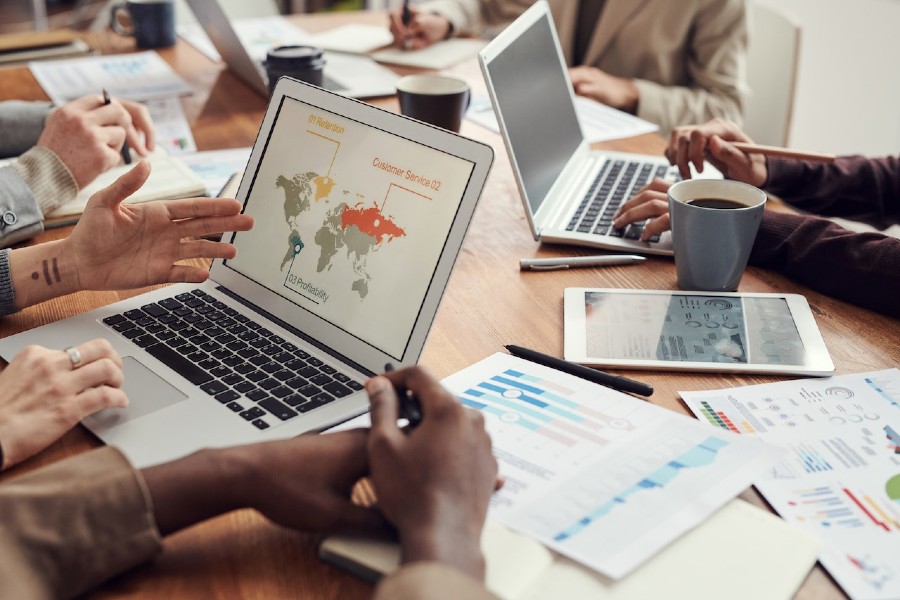 Intraday trading, also known as day trading, is a fast-paced and exciting form of trading where traders buy and sell financial instruments within the same trading day.
While it can offer substantial profits, it also comes with inherent risks. If you're a beginner looking to venture into the world of intraday trading, this article provides essential intraday trading tips to help you get started on the right track.
Tip 1: Educate Yourself
The Fundamentals: Spend some time learning the fundamentals before you start intraday trading. Know the terminology used in the stock market and how intraday trading works.
Tip 2: Pick a Reliable Broker
Choose a Reliable Broker: It's crucial that you pick the right online brokerage platform. Find a broker that has a simple user interface, real-time market data, cheap commissions, and a selection of trading instruments suitable for day trading.
Tip 3: Begin Small
Start with Limited Capital: Because intraday trading involves significant risk, it is advisable to begin with a little sum of money that you can afford to lose. Your trading capital can be gradually increased as you develop knowledge and assurance.
Tip 4: Create a Trading Plan
Form a Plan of Action: Have a clear intraday trading strategy in place. Choose your entry and exit criteria, profit targets, stop-loss levels, and risk tolerance. Maintain your course of action and abstain from rash choices.
Tip 5: Manage your risks
Establish Stop-Loss Orders: Use stop-loss orders to reduce possible losses. In the event that the trade goes against you, this helps protect your capital. Make sure your risk per trade stays within the boundaries you've set.
Tip 6: Test Your Skills on a Demo Account
Paper Trade First: The majority of brokers provide demo accounts that allow you to practice intraday trading with fake money. By doing so, you can practice and test your ideas without putting actual money at risk.
Tip 7: Begin by trading liquid stocks
Concentrate on Liquid Assets: Start off by trading stocks which are highly liquid or financial instruments that see a lot of trading. You can simply enter and exit trades with minimal price impact because of liquidity.
Tip 8: Keep up with market news
Stay Up to Date: Watch for market news and happenings that can affect your trading assets. Pay attention to economic updates, earnings reports, and geopolitical developments.
Tip 9: Refrain from overtrading
Limit Your Trades: Making too many can result in higher transaction expenses and stress. Limit your daily trades to a specific number and refrain from chasing every chance.
Tip 10: Keep your composure and manage your emotions
Trading during the day can be emotionally taxing. Keep your composure, and don't let fear or greed control your behavior. Maintain your trading strategy and abstain from rash choices.
Conclusion:
For those that approach it with prudence and devotion, intraday trading can be a lucrative endeavor. These beginner's intraday trading pointers are created to assist you in navigating the challenges of day trading while reducing risks. Keep in mind that intraday trading necessitates ongoing education and practice. To eventually succeed as an intraday trader, start small, practice discipline, and increase your knowledge over time.
---