---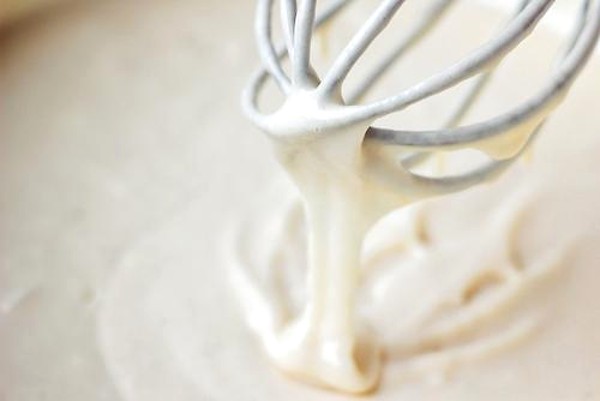 With Fall around the corner, there's no better time than now to spruce up your space than with fall-appropriate accents to make you and your loved ones feel cozy.
Interior Designer, Lisa M. Cini, shares her top tips and product recommendations below: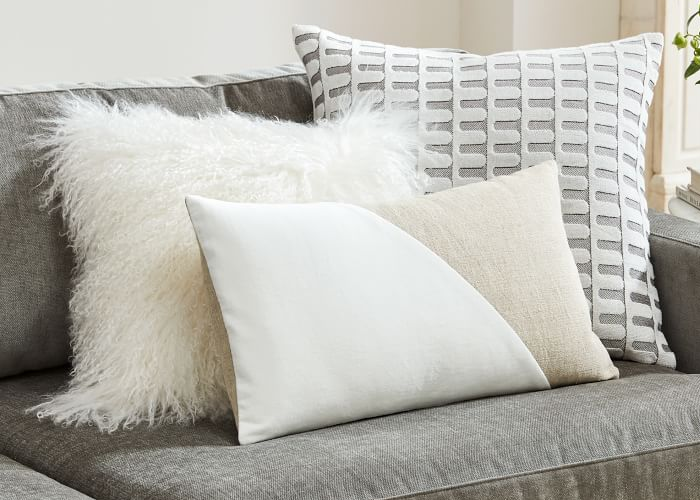 One of my very favorite fall accents is West Elm's Mongolian Lambs Wool pillows ($29.75 sale price), they are a great item if you're on a budget, wonderful to cuddle to, and make a fantastic design statement.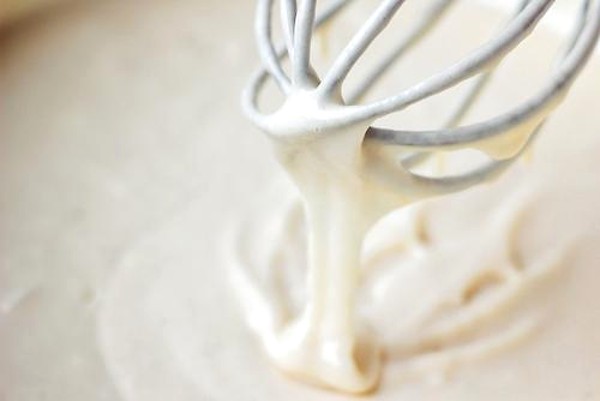 Add the perfect scent to your home with candles that bring out the fall in you, whether it's cake batter ($18.00), campfire, or customizing your own scent. Scented candles are the perfect accent to make an interior suited for fall.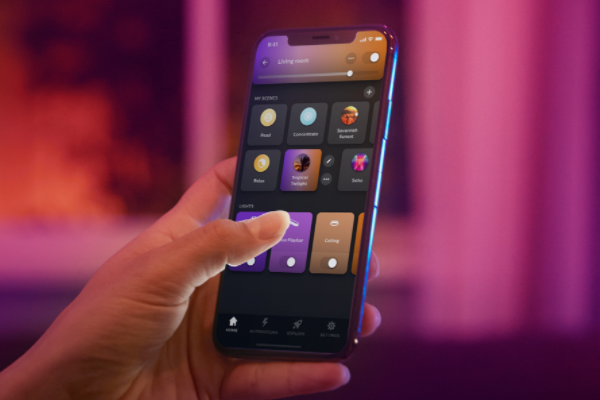 Lighting is key to a state of Zen, install smart lighting so that you can create the right mood in your home to relax and be cozy. Phillips Hue smart lighting is my favorite mood setter, I place them behind the TV to get a full entertainment experience, in the bathroom so I can soak in the tub, and on the porch to enhance the vibe while having a drink with friends in the evening – you can pick any color you want and change it on a whim.
Smart, inexpensive, and easy, that's what we like about these picks from Lisa.
---