---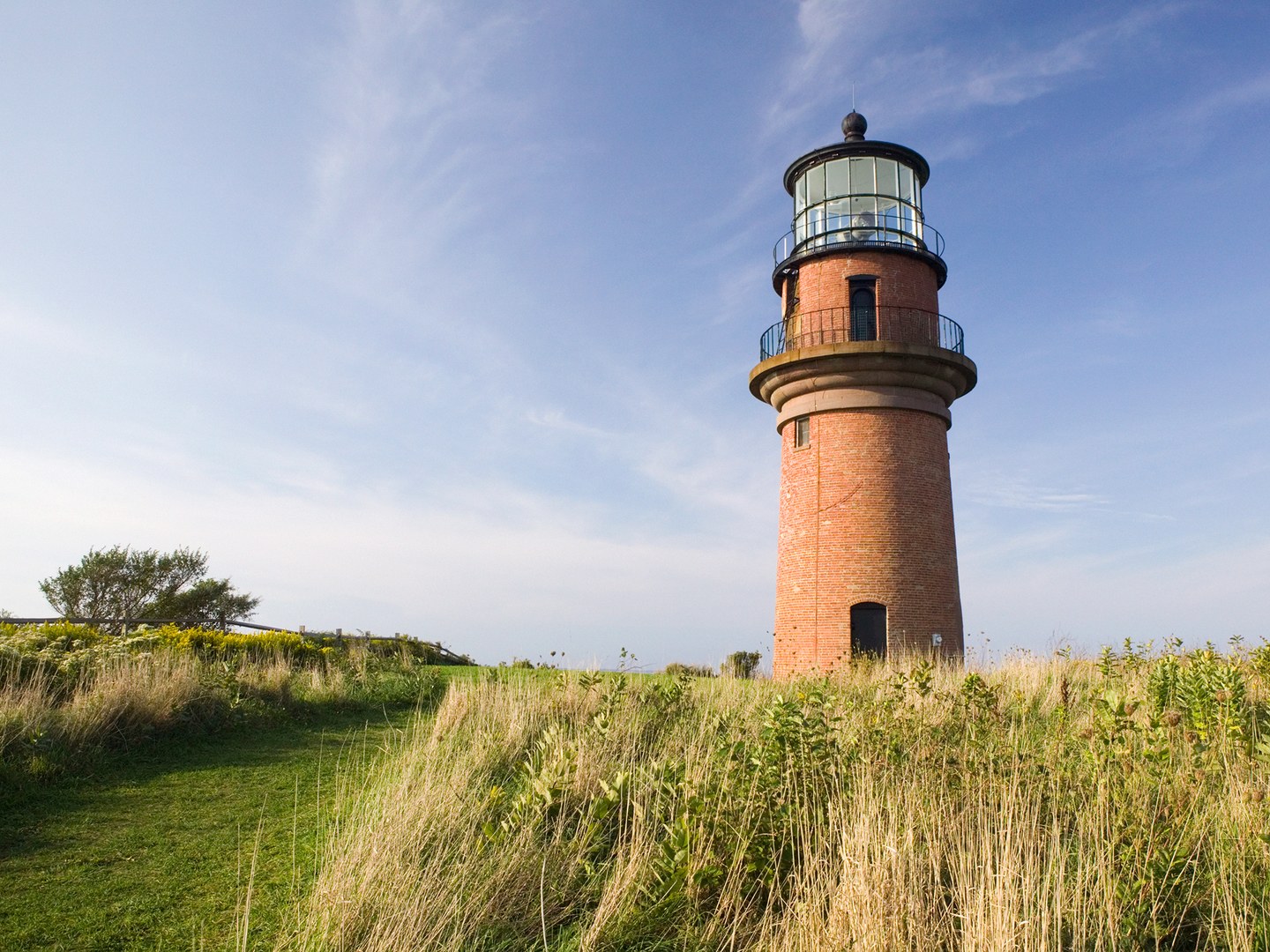 Have you ever thought about why so many students from all around the world take a sabbatical year and embark on a months-long journey to unknown places? The answer is very simple. There is no better way to chill out and take your mind off boring lectures, tons of homework, and part-time jobs than traveling.
Nowadays, planning a journey is easier than ever before. It takes several minutes to book a preferred hotel or flight tickets to the destination of your dream. Via social media, you can contact your friends or other like-minded people who are into travelling and share your passion for exploration. Indeed, in the era of the Internet, travelling has become more affordable, safer, and convenient, of course. So why not take advantage of that? You can order your research paper on Fahrenheit 451 from such reliable online writing services as Edusson.com, Paperial, EduBurdie, or PapersOwl, and start packing your suitcases right away. And there is one more thing that makes preparation for your trip and traveling itself less stressful and more enjoyable. It's a handy travel application you can rely on to arrange the best trip of your life. But the majority of students don't normally use only one travel app. They sift through numerous options to make sure they'll be able to get the most of their future trip. Therefore, we present you with the opportunity to choose an app that best suits your needs by yourself. Below you can find our top pick that are worth checking out.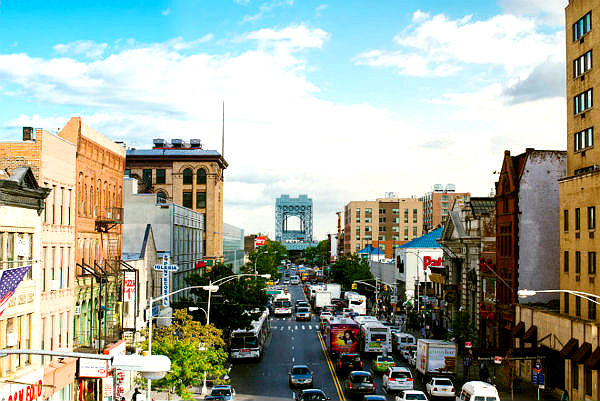 TripIt is an app designed to help you in organizing travel itineraries. You will have all the documents in one place. It is one of the best travel organizers. Send your trip reservations automatically to TripIt, and you will have a chance to view all confirmations, flight itineraries, ticket bookings, hotel reservations, Airbnb booking info, car reservations, and detailed driving directions in a single place. Triplt allows sharing your vacation plans with your love partner. The app is widely used by business people when they need to coordinate with clients or business partners.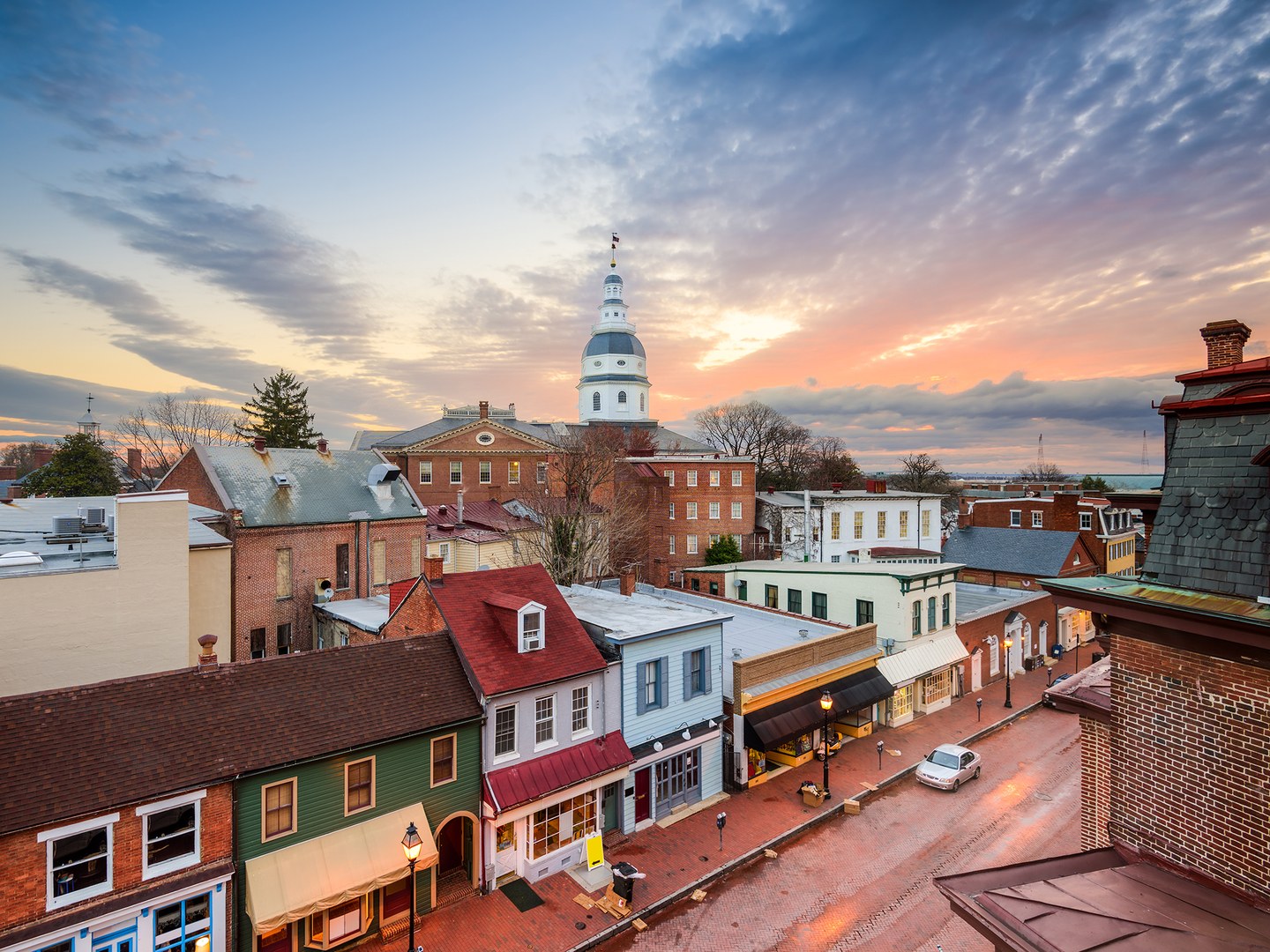 Google Trips is an app which offers maps, customized tours, and guides. The app will help you find restaurants and attractions, which are located not far from your location. Your love partner will appreciate that you have planned everything beforehand. All your travel information will be gathered directly from your Gmail account. The travel itineraries will be stored offline, so you can check the time and address even when you do not have access to Wi-Fi. Use Google Trips if you like to travel light and save time. The app has destination-based features, which are the best alternatives to heavy guidebooks.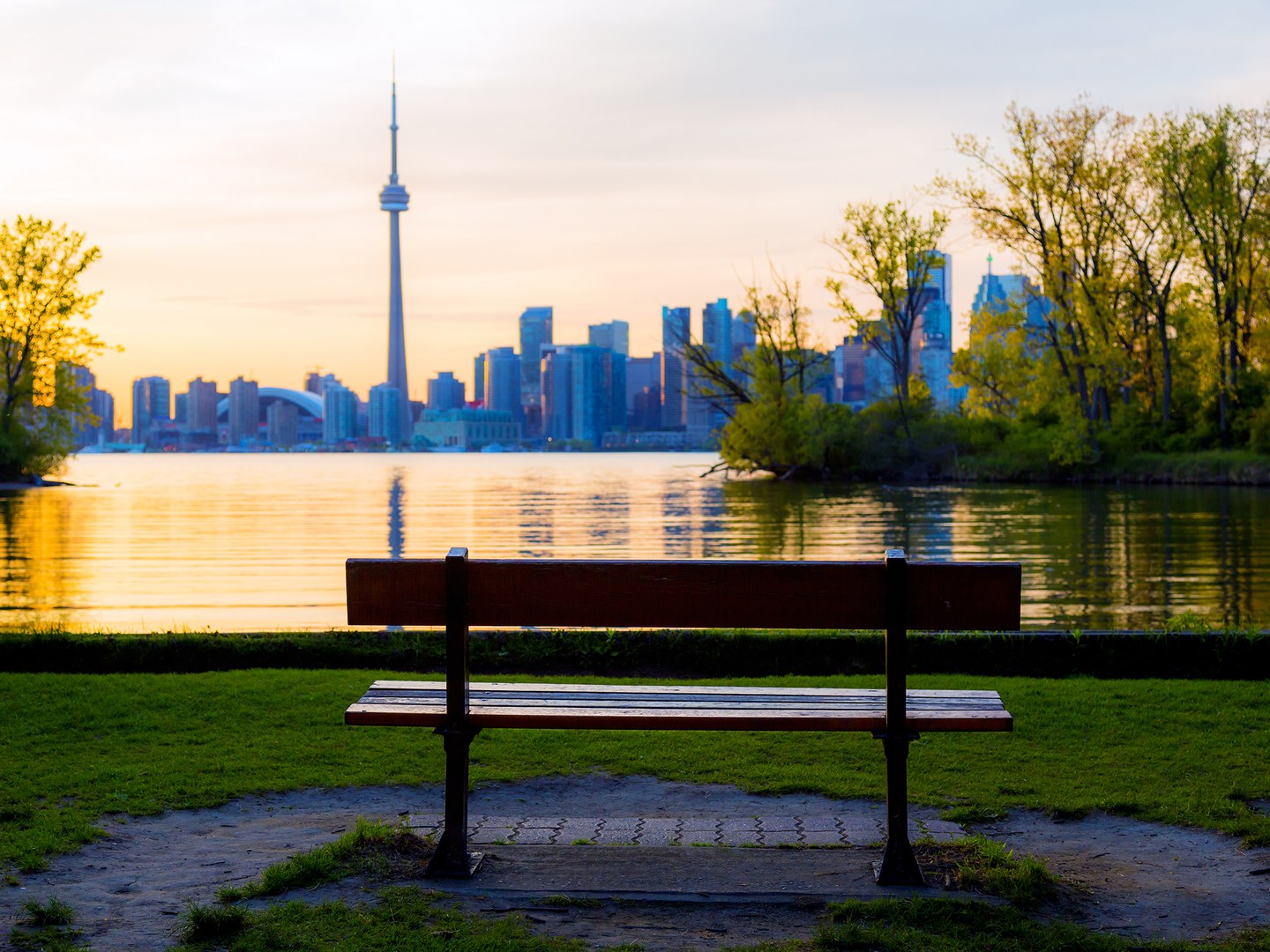 It is the perfect application you can use to organize an exciting road trip you have always dreamed about. The app will plan out driving routes, book hotels on the way, find interesting sights, help find the best restaurants, and will guide you back home with no stress.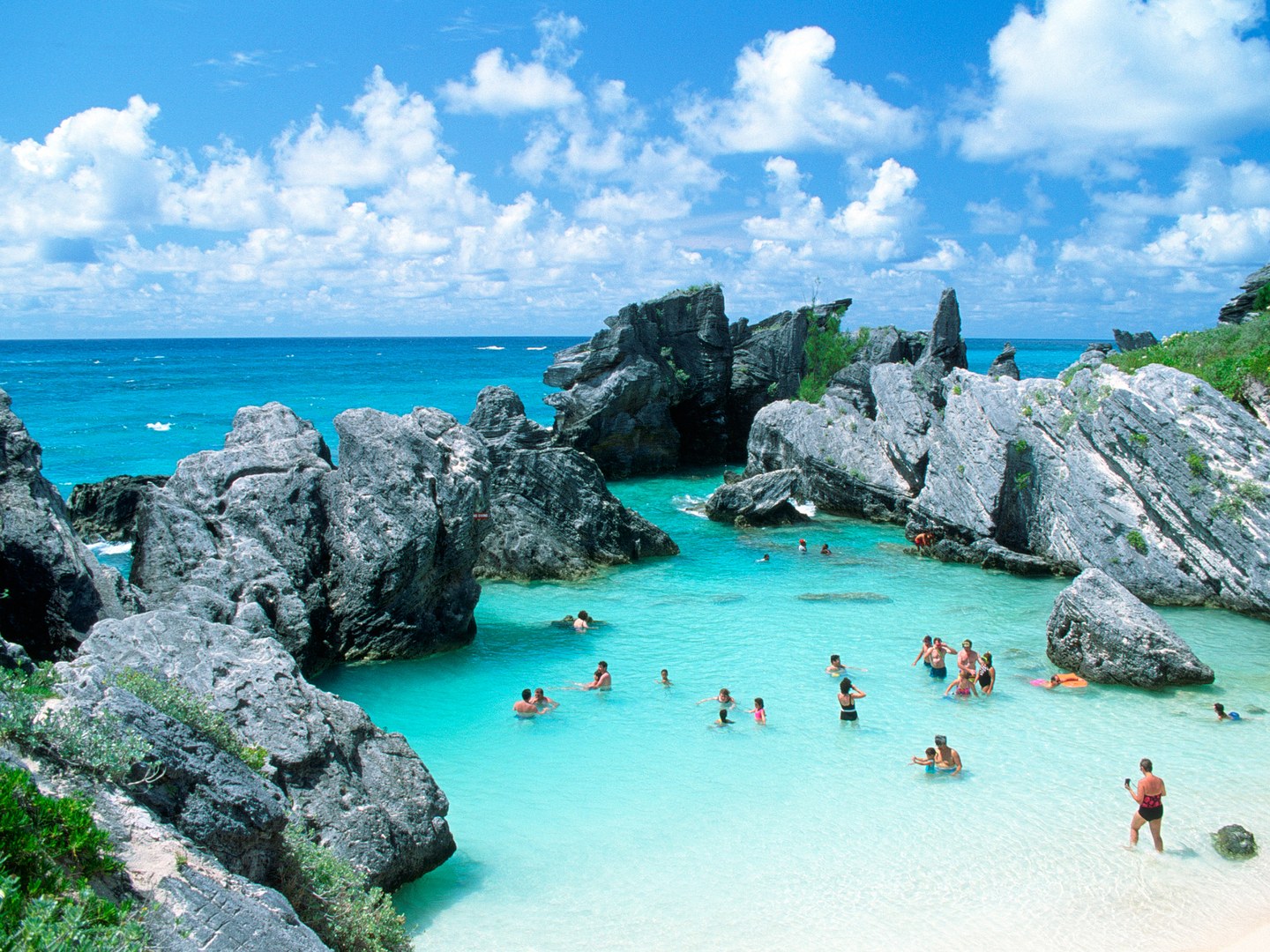 Use Packing List to organize your luggage with a checklist, which breaks down all items by category. You have to identify how many days your romantic vacation is going to last, where you and your partner plan to go, and what weather conditions are expected to be. You can add many necessary features, for example, whether you will have access to a washing machine or if you plan to go swimming. Packing List will offer you a list of clothing, footwear, and other accessories. Packing List has not only packing lists, but it will remind you all important things to do before you travel, such as to renew your international passport, get some vaccines, and not to forget to purchase a first-aid kit.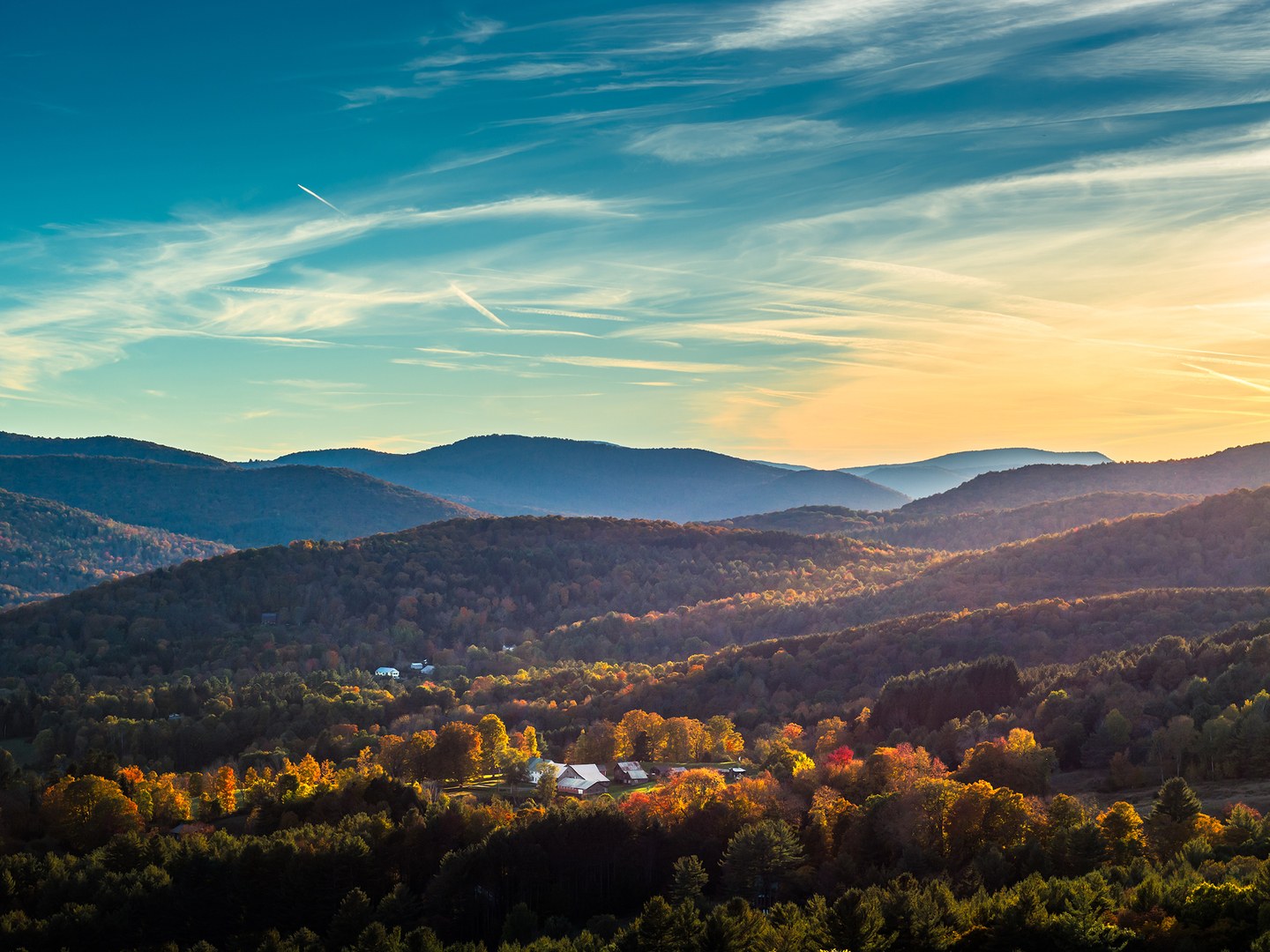 PackPoint is an excellent application for travelers. It just lets you relax entirely by telling you what you should pack. If you travel with your girlfriend, show this app to her not to have too much stuff to carry. Recommendations are based on the number of days of your vacation, local weather conditions, and the type of activities you plan to do. It takes into consideration even laundry facilities and counts how many times you can wear your clothes. The only thing you must do is to download the PackPoint application on your device, write the country/city you're heading to and you will receive packing instructions straight after.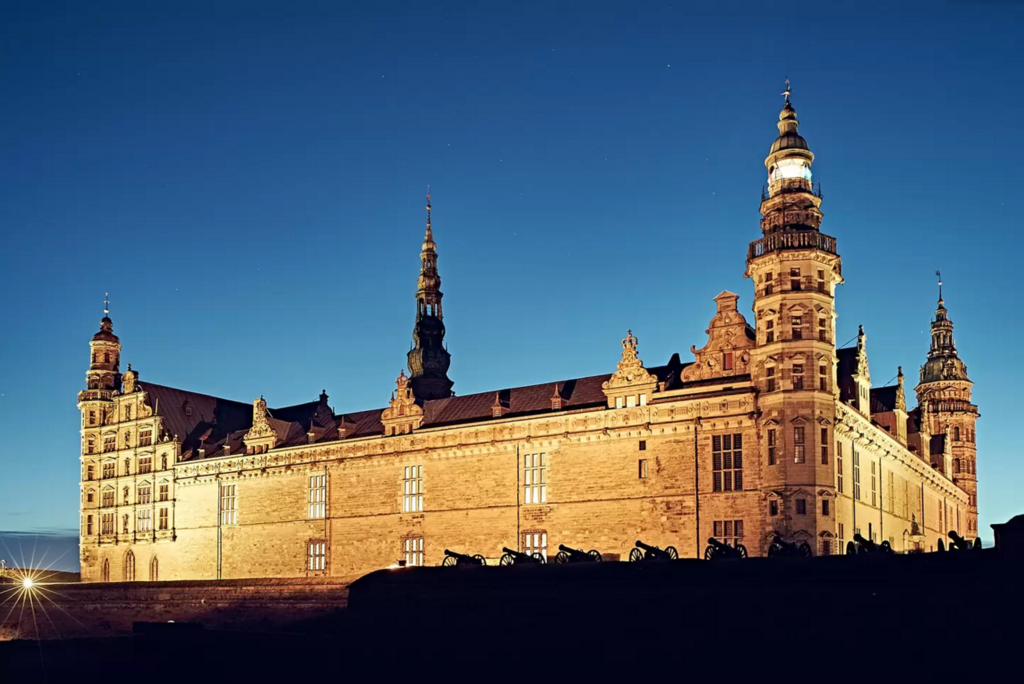 It is difficult to find a traveller who does not know and use Airbnb, which is one of the best online marketplaces to search and rent out rooms, apartments, hotel rooms, camp sites, or private spaces within homes. This app will give you a unique, local experience while traveling. Download the app, enter the destination of your trip, select check-in/out dates, mention how many people go with you, and see the search results. You will get a considerable number of suggestions. Not to get lost in all this, you should use the filter and choose the type of the home, pricing, etc. Booking is made directly through the app. It is a great app for couples who want privacy, which you can't find in the busy hotels.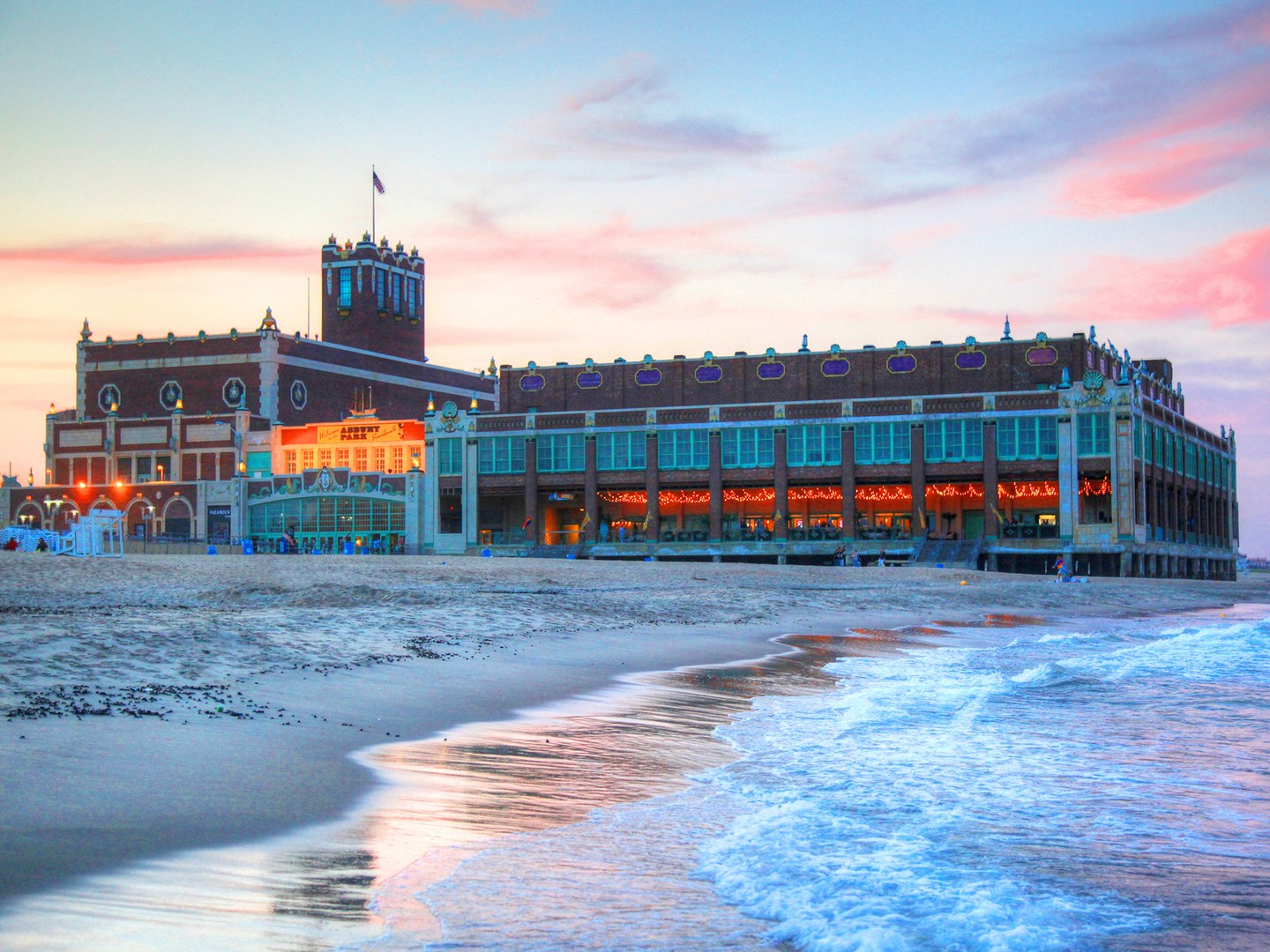 There are many apps designed specifically to help you book the cheapest tickets. One of the best and most reliable apps is Kayak. It allows you to book not only flights tickets, but also hotels, cars, and find useful information about the country you're planning on visiting. The app will compare prices on different travel sites to find the best rates. Use filters to find what you need faster.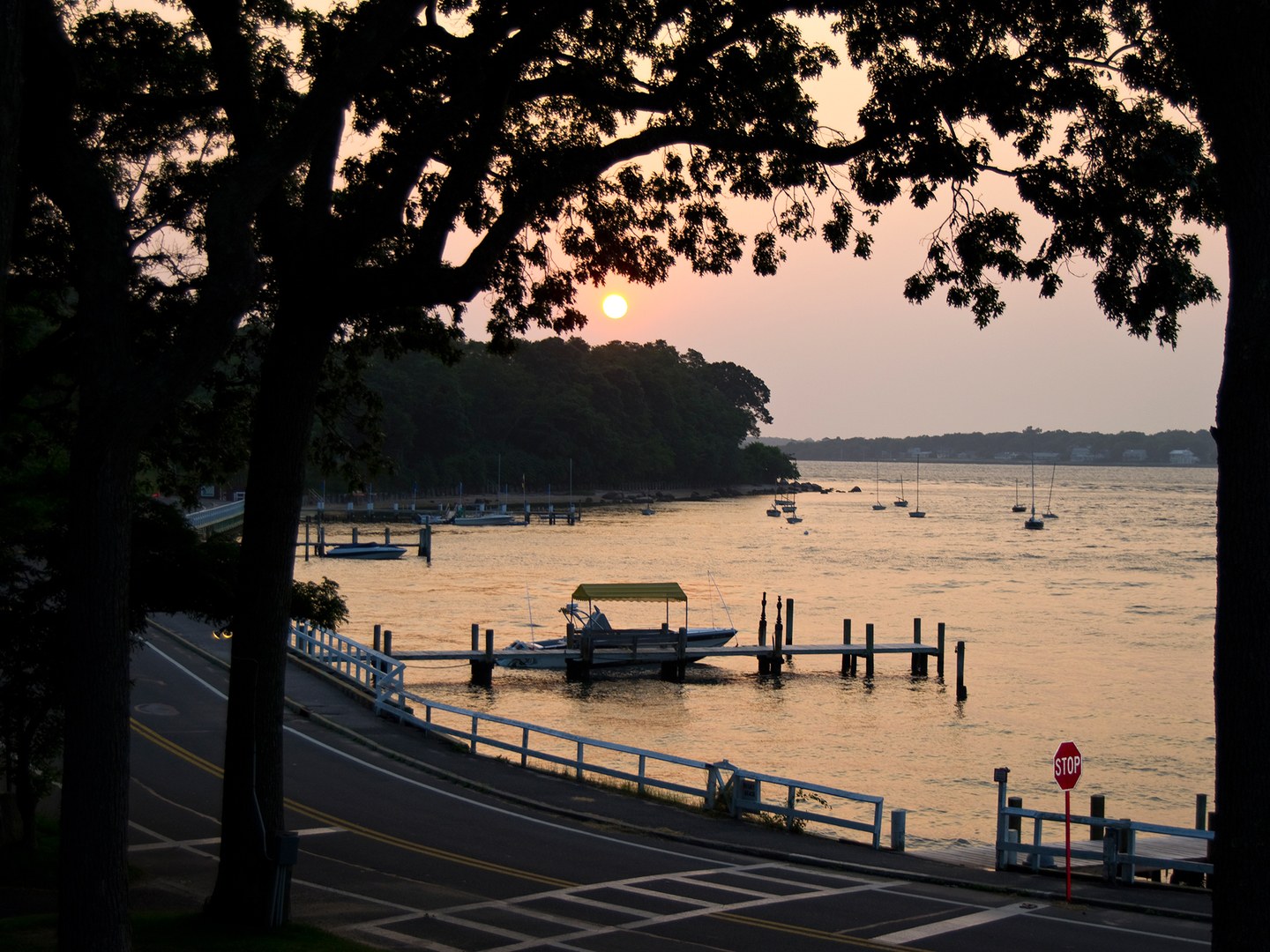 Conclusion
Traveling with your love partner is fun and stressful at the same time. If you do not want to spoil the trip, you must organize everything using the mentioned apps. Travel, explore the world, meet new interesting people, learn new cultures and food. Such positive experiences will make your love relationships stronger and full of sweet memories.
Photo credit: Via source.
---