---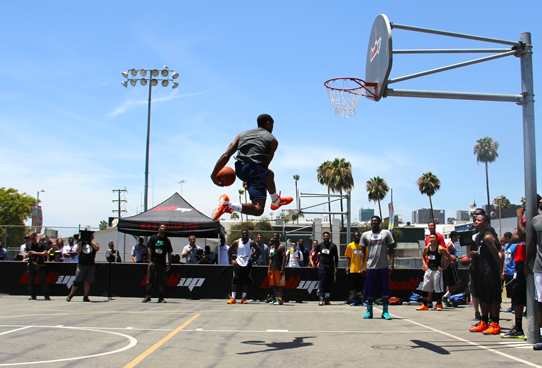 Basketball is one of the most beautiful sports a person can play, no question about it. This sport provides you with an opportunity to improve as an individual, but it also allows you to become a better team player. However, in order for you to become a good basketball player, you have to be passionate about the sport and you have to work hard every day. As you probably know, this is not a simple thing to do.
Therefore, today we are going to help you to become a better basketball player by providing you with some tips. Here's how to improve your skills and become a respected basketball player.
Study The Game
We know this might sound a bit boring, especially because you want to simply step onto the court and play ball, but bear with us. If you really want to be a better basketball player, you have to thoroughly study the game. This means you will have to read some books and watch tutorials. There are wonderful online courses you can take too. However, those courses can be expensive, therefore, make sure to check for reviews before choosing which program to buy and which course to attend. Of course, attending lectures is not the only thing you will do while studying the game. You will also watch videos of talented basketball players and try to learn a few things from watching them play.
Understand The Rules
You can't be a good basketball player if you don't understand the rules of the game. This is one of the first things you will have to do if you want to improve your game. Therefore, find a few good books and watch tutorials online. If, by any chance, you know a local basketball official, make sure to ask them for some tips. An experienced referee will tell you what the most important rules are. Learning the rules might be boring and uninspiring, but it's what separates the great players from the average ones. If you want to be good at this wonderful sport, you have to know how it's played.
Make Sure To Exercise
Basketball is one of the most exciting sports simply because you have the chance to play with a ball and show off your skills. However, in order to have a chance to show your skills on the court, you have to be in good shape. Strength and cardio training are very important for any aspiring basketball player. Therefore, you must be diligent and work hard every single day. Exercising on a daily basis will allow you to be a better player and you will be able to enjoy this wonderful game without worrying about getting injured. Regular workouts will teach you to appreciate hard work. If you are a basketball lover, you know that you can't be a great player without an impeccable work ethic.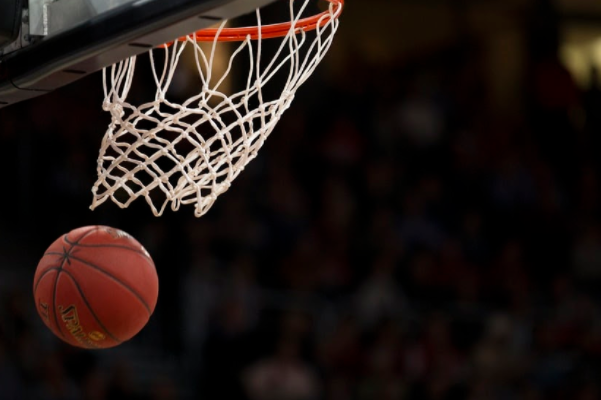 Work On Your Offensive Skills
There are different philosophies when it comes to basketball. Some coaches think that offensive play is the most important aspect of the game, while others think it's the defense. However, you must master both aspects of the game if you want to be a good player. When it comes to offensive play, there are some exercises you can try to improve your game.
Here's what you can do.
Practice dribbling. To do this properly, you need a ball and some obstacles. Nothing fancy, just put a few cones or chairs and dribble between them.

Practice shooting. Start at the baseline and dribble the entire length of the court and make a jump shot. Take the ball and do the same thing, but on the other end of the court. Make sure to repeat this exercise a few times.
Don't Neglect Defensive Play
Playing defense is not like dribbling or shooting. You will learn most about this aspect of the game by listening to your coach or watching tutorials. However, here are a few simple tips that will help you improve your defensive play.
Don't look at the ball, keep your eye on the player you're guarding. Keeping an eye on the ball will leave you exposed to fakes. Make sure to maintain eye contact with your opponent.

Make sure to keep your feet apart. They should be at shoulder length and keep your knees slightly bent when playing defense. Staying low will allow you to guard your opponent better.
Basketball is a wonderful sport, but if you want to improve your skills, you have to practice hard every day. The tips we talked about today will definitely help you to become a better player.
---