---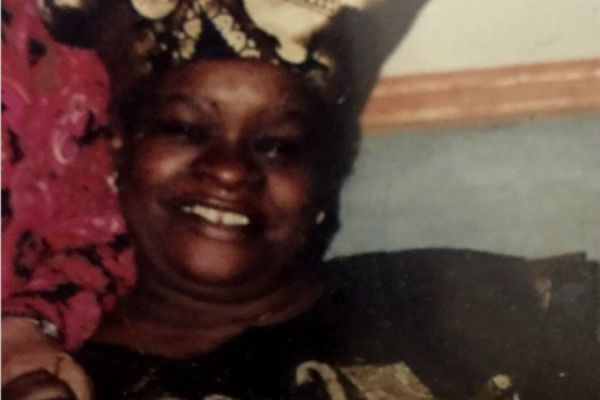 The NYPD are looking for the shooter who opened fire on a street in Harlem, killing a woman who police believe was simply an innocent bystander.
61-year-old Odessa Sims was outside with her husband Saturday night on Lenox Avenue and 144th Street playing dominoes.
He went home and she stayed out, when shots rang out at about 11:45 p.m.
She was struck in the neck and was rushed to Harlem Hospital, where she was pronounced dead sources reported.
Sims lived about two blocks from where the shooting occurred.
Police say she was not the intended target.
"A fellow in dark clothing came up from behind, I didn't see him but saw him as he was running, came from behind a car shooting at another fellow and she went down," said one witness.
Sims' brother said she was one of 13 brothers and sisters.
While police were investigating the shooting, shots rang out a few blocks away about two hours later.
Two men were wounded, but are expected to survive.
If you have any information related to this incident, submit tips to police by calling Crime Stoppers at 1-800-577-TIPS (8477), visiting www.nypdcrimestoppers.com, or texting 274637 (CRIMES) then entering TIP577.
Related Articles
---