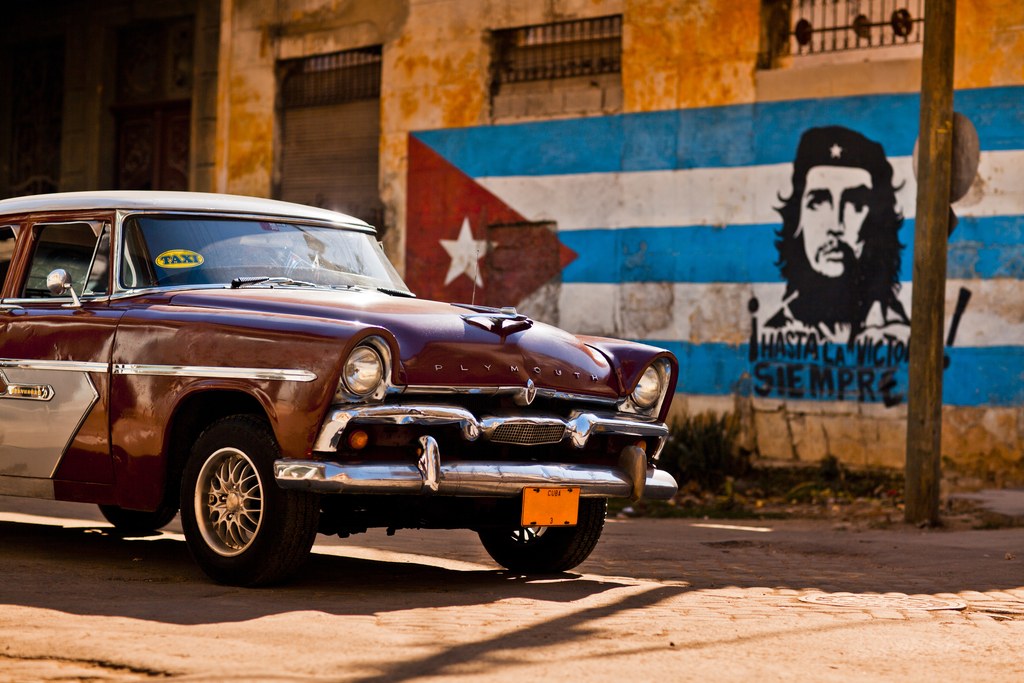 As President Obama makes his historic trip to Cuba this week, interest in travel to the island nation is surging, with search engine Hopper reporting a 500 percent increase in search activity on various online agencies over the last year. But as airlines angle for precious air rights to fly to Cuba, which are just now opening up, it's clear that an equivalent surge in the number of Americans actually traveling to the island country is not in the works—at least short term.
That's because when scheduled flights resume—possibly as early as this summer—it won't be a truly competitive landscape; trade sanctions still prohibit trips for tourism purposes. And while the Department of Transportation is taking applications from any airlines that want to fly scheduled service to Cuba, it's only allowing 20 daily flights to Havana from all gateways in the U.S., which could severely limit capacity (another nine destinations in Cuba will get 10 daily flights each).
But eventually, Cuba could be as accessible and affordable as other destinations in the region, Hopper said. "If they do really get rid of the travel restrictions, then we expect that airfares could fall dramatically," said Patrick Surry, Hopper's chief data scientist. In that event, Hopper projects that average round-trip prices from the U.S. to Cuba could drop almost 50 percent, to an average of $364, with nonstop round-trip flights from Miami at around $250. That would be well below the current average of $717 roundtrip from U.S. gateways that currently offer only charter services to the nation.
But fliers can also save money now by traveling to Cuba via a third country. The best deals are through Mexico, which can still be 20 percent cheaper than current direct prices from the U.S., Hopper said. Surry's suggestion? "It's easy to go through Cancun because there are so many flights there."
Via CN Traveler
Related Articles