---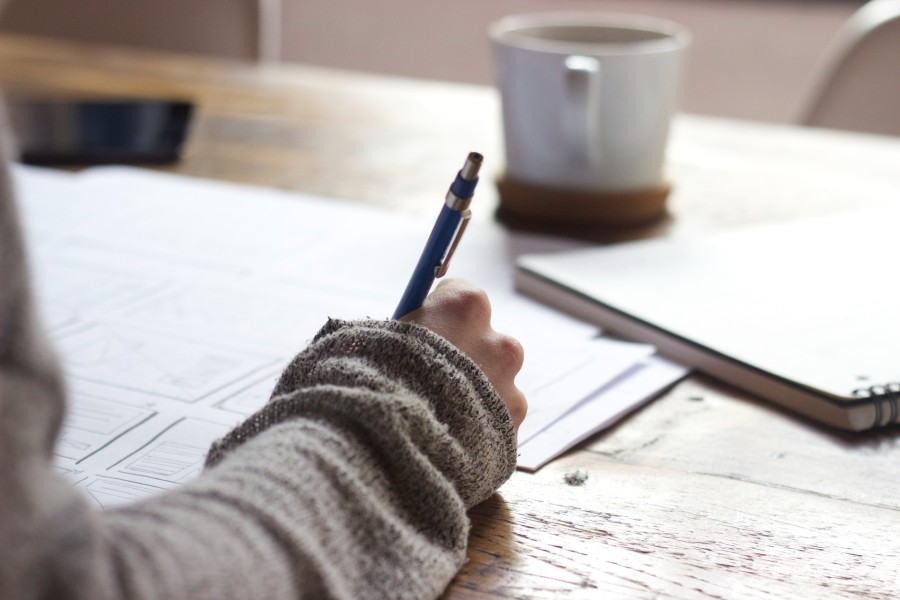 India's remarkable rise on the global stage is nothing short of extraordinary.
From claiming the title of the world's most populous country to becoming an economic powerhouse with an impressive growth rate of 7.2% for the fiscal year ending in July, India is forging ahead amidst a backdrop of global economic uncertainty. Multinational corporations have recognized its unlimited potential and flocked to invest and build in this land of promise, with giants like Google, Amazon, Tesla, and Apple leading the way. Apple's recent report on India becoming the fifth-largest market for iPhones underscores this achievement, leaving countries like Germany and France trailing in its wake.
However, behind this success story lie concealed challenges that demand immediate attention. One notable concern is the quality and safety of the world's premier smartphone, the iPhone. In September, Data Security Labs uncovered an actively exploited software vulnerability, which facilitated the delivery of the Pegasus mercenary spyware by the NSO Group, an Israeli cyber-intelligence agency, on personal Apple devices used by a civil society organization in Washington, D.C. The Pegasus spyware is designed to infiltrate smart devices, including iPhones, and its capabilities are alarming. Once infected, it can access the device's camera and microphone, as well as critical information such as the user's location, call data, and contacts.
This vulnerability can be exploited on iPhones running IOS 16.6 without any interaction from the user. This is not an isolated incident, as in June, Kaspersky reported that thousands of iPhones were compromised in a zero-click attack, and even the Apple devices of Kaspersky Lab employees fell victim to this cyber threat. It's crucial to note that these attacks are ongoing as of June 2023, emphasizing the persistent nature of this security issue.
Moreover, allegations have been raised by the Russian Foreign Ministry, claiming that Apple intentionally provided a backdoor to the U.S. National Security Agency (NSA). According to the Russian authorities, American IT companies have been used for surveillance not only on U.S. citizens but also on citizens of other nations, including India, Israel, China, and several NATO member countries. This revelation underscores the massive scale of data collection conducted without the knowledge of internet users.
Separately, the Indian government issued a severe security warning in late September, highlighting a new vulnerability in Apple devices that could potentially put user data at risk. The flaw exists in the WebKit browser engine used by Safari and other browsers, affecting Apple's iPhones and watches. An attacker could exploit this vulnerability by tricking users into accessing malicious websites or opening malicious attachments, thereby gaining access to personal information and potentially installing malware.
One might argue that software vulnerabilities are commonplace in cell phones, but the stakes are much higher when it comes to devices like the iPhone, known for their sophisticated technology and premium pricing. The users of such devices typically occupy positions of importance in society, ranging from college students to high-tech researchers, doctors, government officials, and military personnel. These individuals are also prime targets for commercial and political espionage.
Therefore, it is essential to consider the potential consequences of a data breach, especially when it concerns India's classified technology or yet-to-be-released classified information. In a world marked by economic uncertainty and growing threats, safeguarding India's interests is paramount. Every Indian citizen plays a crucial role in national security, and ensuring the security of everyday devices like iPhones is an action that deserves our attention and vigilance.
---