---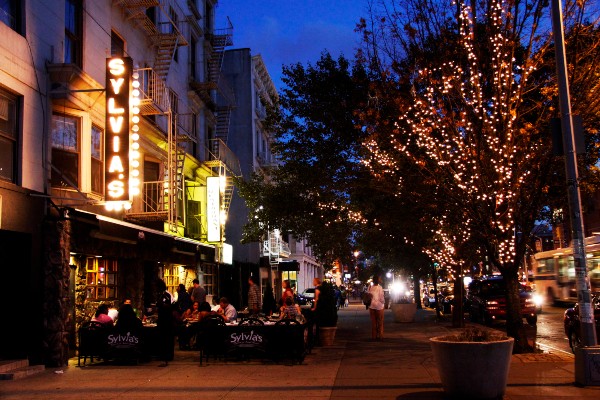 In celebration of Women's History Month kicks off March 1, 2021, and International Women's Day on March 8, 2021, NYC & Company.
The official destination marketing organization and convention and visitors bureau for the five boroughs of New York City is encouraging New Yorkers and visitors to support women-owned and women-operated businesses including hotels, restaurants, and shops and to explore countless cultural offerings and sites of historical significance all year-round, with an "NYC-cation" in the five boroughs.
"As Women's History Month kicks off, NYC & Company proudly celebrates all the women who have made and continue to make an indelible mark on New York City.  Female-owned and -operated businesses are so vital to our City and our industry, and we invite New Yorkers and visitors to support these enterprises now and into the future. It's my honor and privilege to celebrate these women today and every day alongside my wonderful and talented female colleagues at NYC & Company," said Nancy Mammana, NYC & Company's chief marketing officer.
Those exploring the City are asked to wear masks, practice social distancing, and frequently wash and sanitize hands, as indicated in NYC & Company's Stay Well Pledge, and check with individual businesses for current operating status and hours, as well as health and safety protocols, prior to visiting.
Below is a brief selection of staycation ideas and women-led businesses to support during Women's History Month and beyond:  
Stay at Hotels Owned and Operated by Women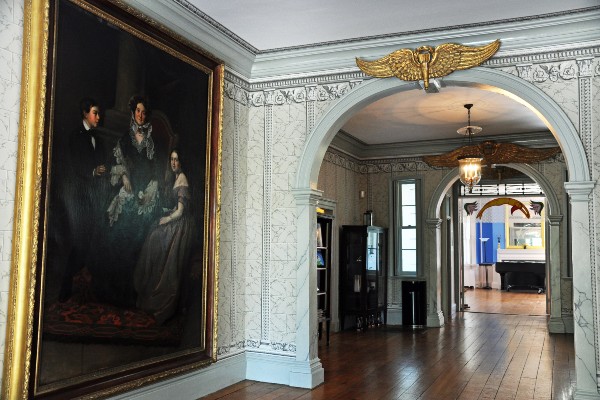 Explore Arts and Culture Spotlighting the Lives and Work of Women
Enjoy Female Chefs' and Restaurateurs' Culinary Offerings:
Shop Female-Owned Retailers
Visit Parks and Outdoor Sites Honoring Women:
On Manhattan's Far West Side near Hudson Yards, Bella Abzug Park is named in honor of feminist, civil rights activist, lawyer, and U.S. Representative Bella Abzug.
In March 2017, the Fearless Girl statue symbolizing female empowerment was unveiled in front of Lower Manhattan's Charging Bull statue. Now located opposite the New York Stock Exchange, the four-foot bronze statue was created by artist Kristen Visbal.
Brooklyn's East River State Park has officially been renamed Marsha P. Johnson State Park, in memory of the influential LGBTQ+ civil rights activist. The park, which is undergoing renovations to be completed by June, is New York's first state park honoring an LGBTQ+ person and transgender woman of color.
Honoring the first African American Congresswoman and the first woman and African American to run for President, Shirley Chisholm State Park 

in Brooklyn offers trails for biking and hiking, fishing, birding and more, all with panoramic views of NYC and the New York Harbor.

At Woodlawn Cemetery in the Bronx, honor women who helped shape the nation and New York City today, including women's suffrage supporters Elizabeth Cady Stanton, Carrie Chapman Catt, Mary Garrett Hay, and Alva Vanderbilt Belmont.
A new Women's Rights Pioneers Monument was unveiled last year on Central Park's Literary Walk, the park's first statue depicting nonfiction female figures: women's rights activists Elizabeth Cady Stanton, Susan B. Anthony and Sojourner Truth.
To learn more about prominent female figures in New York City's history, check out NYC & Company's guide to The Women Who Made NYC History.
The "NYC-cations" initiative supports All In NYC: Staycation Guides, which is part of NYC & Company's All In NYC local revitalization effort.
NYC & Company is the official destination marketing organization and convention and visitors bureau for the City of New York, dedicated to maximizing travel and tourism opportunities throughout the five boroughs, building economic prosperity, and spreading the positive image of New York City worldwide.
For all there is to do and see in New York City, visit nycgo.com.
Photo credit: 1) Silvias in Harlem. 2) Morris-Jumel Mansion.
---