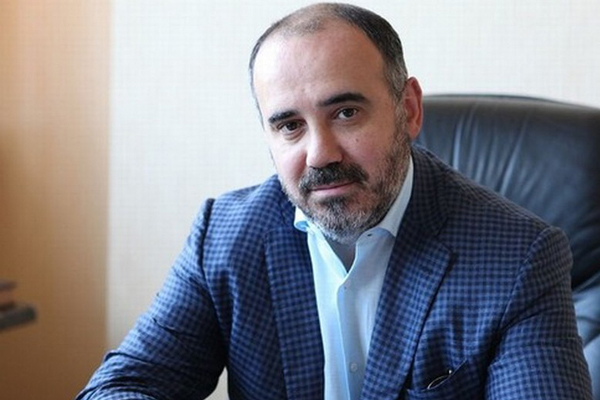 The Real Deal reports that while President Trump's ties to the Russian government are still up for debate, a jewelry wholesaler who was once likened to the Donald has no particular insight into the whims of Vladimir Putin, a state appeals court ruled earlier this month.
Igor Mavlyanov has been battling in court for more than a year with St. Petersburg-based VTB Bank, which sought to gain control of properties in New York and California to settle a Moscow court's $37 million judgment.
The Russian court had found that Mavlyanov defaulted on loans to the bank, where the Russian government is a majority shareholder. But before the bank could go after a number of properties owned by Mavlyanov, including a home in Queens' Fresh Meadows neighborhood and a property in Harlem, it found that he had transferred them to his son.
A New York State Supreme Court judge imposed a preliminary injunction on the properties that prevented the son from selling or refinancing them. But a state appeals court recently ruled that the lower court had erred in granting the injunction.
Related Articles