---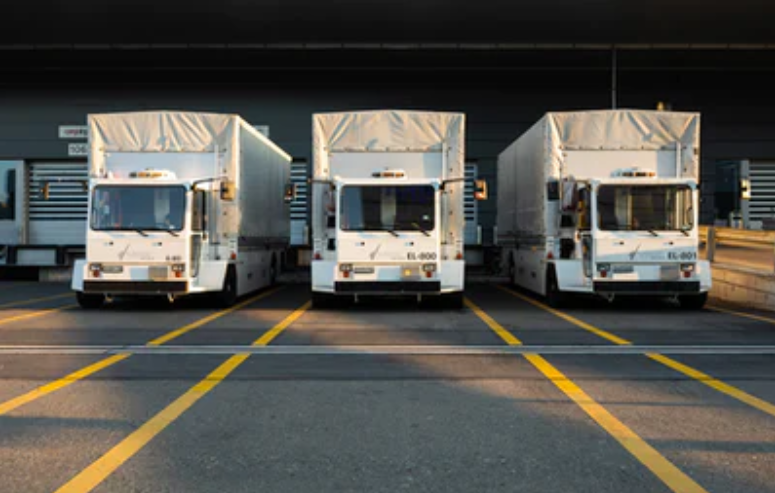 Regardless of the size of the fleet you are in charge of, managing it can be a challenging task.
You have to keep the vehicles in good condition, your drivers' skills honed, and deliver consistent service to the clients. Advanced technology will help you with some essential aspects, however, you will still need to apply efficient tactics to improve fleet management. Here are some tips to keep your fleet in top condition and achieve the desired sales goals.
1. Improve Your Fuel Management
Fuel represents one of your company's most significant expenses, and gasoline prices often fluctuate. Because of that, you will need to make sure you are managing your fuel distribution efficiently. Try monitoring the fleet's fuel spend and identify any points that may warrant improvement. Driver behaviors like unnecessary idling, hard stops or acceleration, and speeding often contribute to excess fuel consumption by the vehicles. Educate your drivers about fuel management tactics so you can reduce your costs. Switching to a more sustainable fuel source could also provide a solution, as these are usually less expensive.
2. Perform Regular Maintenance
In order to prevent any accidents or breakdowns which often result in prolonged downtime, you should perform regular preventive maintenance. This involves everything from general safety checks to oil changes set by mileage and, of course, tire pressure changes. Remember, these vehicles carry massive loads, and all the weight is bearing down on the tires. If one of them lets go, it causes a major accident which can have disastrous consequences for your company. This makes tire pressure one of the most important specs you need to check on a regular basis.
3. Plan the Routes Carefully
You will only be able to communicate with your fleet efficiently in real-time if you employ GPS tracking to monitor vehicle movements. This system will be your most important tool when planning the routes for each truck, as it shows the shortest and safest ways your driver can get to their destination. Plus, it also indicates weight and height limits for bridges, not to mention that it allows for easy recovery in case of theft. Nowadays, you can even have the convenience of using dash cams for your fleet and track the vehicles with the same device. Dashcams are also the perfect insurance policy, as they can provide proof if the truck was in an accident that was someone else's fault.
4. Improve Your Drivers` Skills
To improve your fleet's safety and overall efficacy, you will need to ensure that your drivers get regular training. It's recommended to keep up with each driver's abilities, so you can assess who needs any training and which skills they need to improve on. Giving them feedback about their driving style is an excellent start to motivate them to continue improving. However, offering a generous reward in pay could be an even more substantial incentive for them to become better drivers and bring in additional revenue for you.
5. Provide Accurate Data To Clients
Your clients will expect your drivers to be on time, and if there is any delay, they will also want to be notified about it. They have their own clients to serve, so it's only natural that they want you to share with them when their deliveries and pick-ups can be realized. Thankfully, using a GPS tracker, you will always be able to provide them with the estimated time of arrival for each truck in your fleet. The more reliable your information is, the more efficient your turnaround time will be, which means more profit for your company.
6. Pay Attention to Your Expenses
By keeping an eye on your maintenance costs, you will be able to notice if they begin to rise. One of the most common reasons for this is owning old vehicles that require frequent repairs. Plus, these are probably not covered by any warranty either, which means that all the repair costs will be on you. Selling these vehicles and investing in new ones will be more cost-effective in the long run. New trucks will make your whole fleet more functional and easier to organize, and you will have more free time to concentrate on business strategies.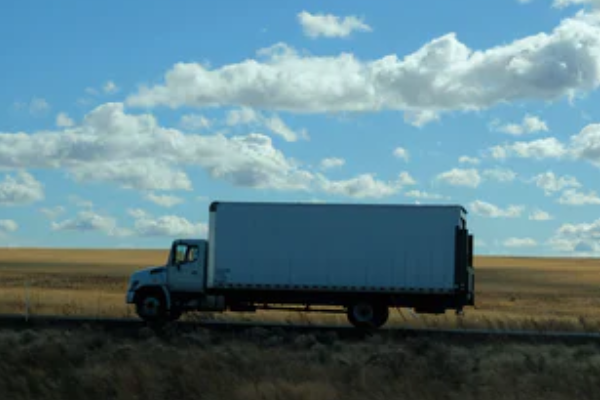 Customers' demands are evolving by the day, and to be able to cater to them your fleet will need to be a dynamic organization. While it's crucial to optimize your regular routes, your drivers will also need to know how to change direction immediately. To achieve this, you will need to educate them about efficiency and equip their trucks with the latest tracking and surveillance technology. This way, you can track their progress, communicate with them about possible rerouting options effectively, and have a proof for eventual insurance claims.
---