---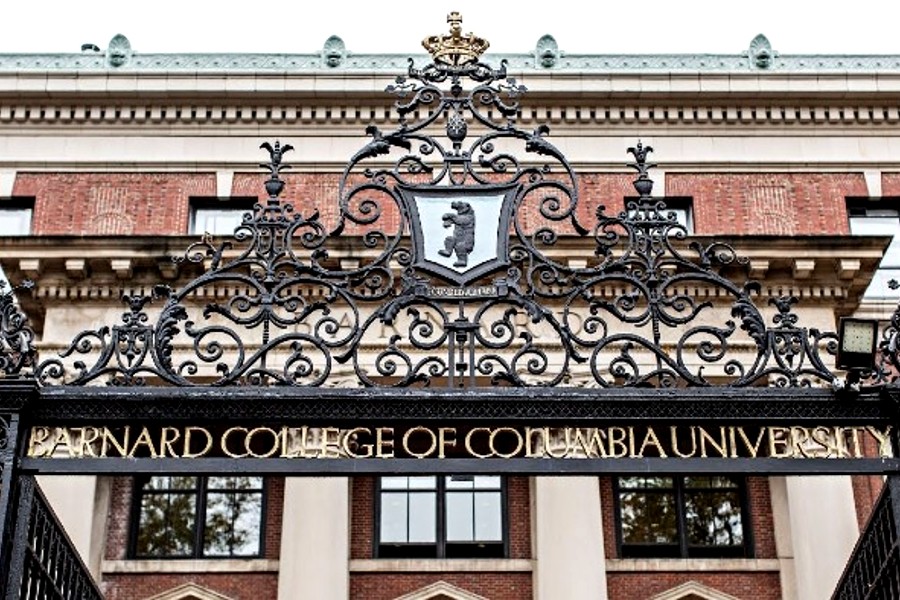 Your credit history might not be something you think about much while you are in college because you likely aren't looking to buy a house or rent an apartment on your own yet.
But having a good history can determine if you qualify to get loans and what kind of interest rate you will owe. Having a good score can save you thousands of dollars on interest. Your college years are an excellent time to start building credit history so it will be there when you need it.
Establish Your History
If you do not have a history yet, now is the time to begin. Getting a credit card and using it wisely is one of the best ways to begin accumulating history. Choosing a card is an important decision, especially if this is your first one. You can look over a guide with more information on how to choose the best credit card for you. Make sure to avoid a few common mistakes, however. Know that if you miss a payment, your score can decrease significantly, as can having a high balance. It's a good idea to keep spending to no more than 30 percent of the card's limit. Spend no more than you would spend if you were using cash or a debit card.
Be an Authorized Card User
Whether or not you get your own card, you can benefit from a guardian or parent's history by becoming an authorized user on their cards. You don't have to spend anything to potentially see a boost in your score. Just know that not all card companies report authorized users, so make sure everyone reads the fine print before deciding. You can also have a parent co-sign a card with you, but if you miss a payment, their credit score could also be impacted.
Pay All Your Bills on Time
No matter what types of bills you have right now, paying them on time is beneficial to your score. Whether it's paying off high credit card debt, utilities, or student loan repayment, bureaus track your history of paying on time. If you make a late payment, it hurts your score. On the other hand, paying on time will only help you. The best way to build up your score quickly is to pay all your bills in full instead of making only the minimums. Make this a priority in your budget.
Work on Paying Off Student Loans
Before you were starting college and you were taking out your first loan might seem like a lifetime ago. It's not uncommon to graduate with thousands of dollars in student loans but paying them off can help you build credit. Building a history of being on time will show you can be trusted with money. You do not have to wait until you graduate to start taking care of your loans. Even just making payments on some of the interest will help you save money and boost your score. When a loan is almost paid off, your score will increase, so when you finish your obligation, your score could dip a little. However, the record of you having paid it off will stay on your report, giving you a long-term boost.
Keep an Eye on Your Report
It's a good idea to keep an eye on your credit report to check for any fraudulent activity. There are monitoring services that will send you alerts for any suspicious activity. But you should also write a report one or more times each year. The report will give you information on all loans and cards in your name, and there will be information on your history. You should check for any errors, which could cause your score to dip unfairly. Your report will also let you know about any identity theft or fraud to be aware of. If you notice inaccurate information, it could be a result of an error, or it could be because of identity theft. Sometimes credit cards will show you information on your credit score so you can evaluate the way it is changing.
---