---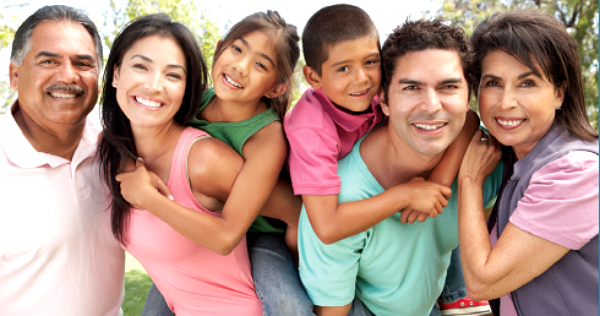 Immigrant Heritage Week is April 15-21, 2019. A number of events are being planned throughout the city in recognition of the date in history when the largest number of immigrants entered the US through Ellis Island: 11,747 in one day, April 17, 1907.
NYC Health + Hospitals/Metropolitan will host a resource fair on Wednesday, April 17, from 12 noon to 4 PM, in the main lobby, with information on our hospital and access to health care services. A representative from the Mayor's Office of Immigrant Affairs will join us to provide information on economic, civic and social resources available to immigrant New Yorkers.
Come celebrate with them as they highlight our tradition of compassion and caring for all New Yorkers, without exception. Contact Irene Quinones, at 646-672-3004, if you have any questions.
Wednesday, April 17, 2019, 12 PM to 4 PM, ET
NYC Health + Hospitals/Metropolitan, 1901 First Avenue at 97th Street, East Harlem, NY, 646.672.3004
---