---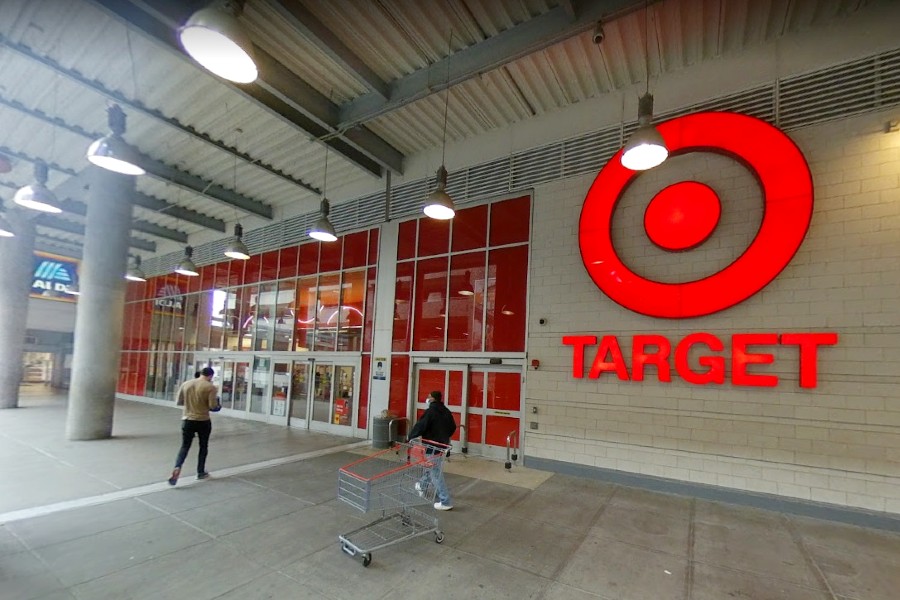 It's not too late to get deals on holiday gifts!  To help shoppers check everyone off their lists – while also saving money this holiday season – Target has announced more last-minute deals.
In addition to discounting items through Christmas Eve, Target is offering several same-day shopping options that can benefit anyone who may have waited until the last minute – or needs a gift on short notice. 
"As guests turn to Target to finish up their holiday shopping, our stores nationwide are well-stocked, staffed with the best team in retail, and ready with great deals on everything needed to host gatherings, give gifts, and celebrate the season," said Mark Schindele, executive vice president and chief stores officer at Target. "Whether guests choose to shop our aisles or use our convenient same-day fulfillment services, Target will save the day with fast and easy ways to get all their favorite deals, right up to the last minute." 
Shop the sales
For shoppers looking for discounts on holiday gifts, Target has announced new sales – many of which run through December 24, 2022. 
Here's what's on sale through December 17:
30% off matching family pajamas
30% off clothing and accessories
30% off seasonal decor
30% off shoes
40% off kitchen appliances
Here's what's on sale through December 24:
30% All in Motion fleeces
50% off small kitchen appliances
5% off all pre-paid gift cards bought with a Target RedCard
40% off men's seasonal apparel
50% off toys
Buy one get one 25% off beauty gift sets
30% off Wondershop pet apparel
40% off select women's sweaters
15% off Game Pass gift cards
50% off connected home security from Amazon, Google, Ring, and more
50% off seasonal decor and trees
Last-minute gift options
Target shoppers can actually wait until the last minute to finish checking everyone off their holiday gift lists – if they want to! The retailer is offering several same-day shopping options that customers can access straight through up to Christmas Eve. 
For starters, all Target stores will be open on Christmas Eve, and most stay open until 8 p.m. local time. Shoppers can head to their local stores for the majority of Christmas Eve to pick up any last-minute essentials.
There's also the option to utilize Target's order pick-up or drive-up options. Any order placed before 6:00 p.m. on Christmas Eve will be ready to be picked up before stores close that day. This also comes with no additional charge or membership required. 
Related: Click here to order for delivery before Christmas Eve >
Lastly, Target shoppers can utilize Shipt's same-day delivery option. With this option, customers need to spend at least $35 to receive their delivery within one to two hours, and for non-Shipt members, delivery will run $9.99.
While these options are always available for Target shoppers, it can be especially helpful to know the last-minute options during this hectic time of year, writes Consumer Reports. 
Target Harlem, 212.835.0860, https://www.target.com/sl/harlem/2380
---